Louisiana Appeals Court Finds Exxon Still 25 Percent Negligent Under Virile Share Principles
November 16, 2001
BATON ROUGE, La. - A Louisiana appeals court has ruled that virile share principles should have been used to apportion negligence in a case in which plaintiff's exposure to asbestos occurred prior to the enactment of Louisiana Comparative Fault Law. Emery, et al. v. Owens-Corp., et al., No. 2000-CA-2144 (La. Ct. App. 1st Cir.).
The Nov. 9 modified judgment still left appellant Exxon Mobil Corp. liable for 25 percent of the total damages awarded to plaintiffs Wayne and Mary Bendily in 1998.
Case History
Wayne and Mary Bendily and other plaintiffs filed this lawsuit in February 1996 against numerous defendants.
…
UPCOMING CONFERENCES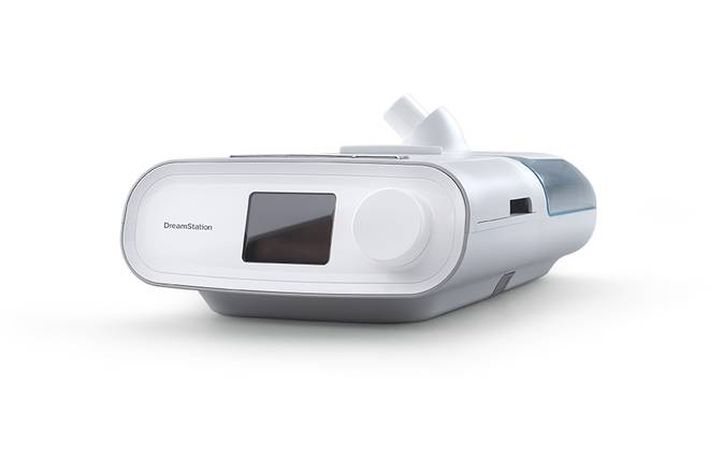 HarrisMartin's Webinar Series: MDL Update on Philips CPAP, BiPAP & Ventilator Litigation
October 21, 2021 - Haddonfield, NJ
HarrisMartin Webinar Series
MORE DETAILS
HarrisMartin's New Jersey Asbestos Litigation Conference
February 09, 2022 - New Brunswick, NJ
Hyatt Regency New Brunswick
MORE DETAILS