Court Rejects Defendant's Reliance on Doctrine of Laches
December 19, 2005
BOSTON -- A Massachusetts Appeals Court has rejected A.W. Chesterton's use of the doctrine of laches, ruling that the asbestos defendant failed to prove that an insurer's actions were unjustifiably delayed. A.W. Chesterton Co. v. Massachusetts Insurers Insolvency Fund, No. SJC-09498 (Mass. Sup. Jud. Ct.).
In a Dec. 12 opinion, the Massachusetts Supreme Judicial Court affirmed a ruling finding a fourth policy issued to the asbestos defendant void.
According to the opinion, A.W. Chesterton, a manufacturer and distributor of asbestos products, purchased primary comprehensive general liability insurance policies and multiple layers of excess indemnity policies.
After A.W. Chesterton exhausted its …
UPCOMING CONFERENCES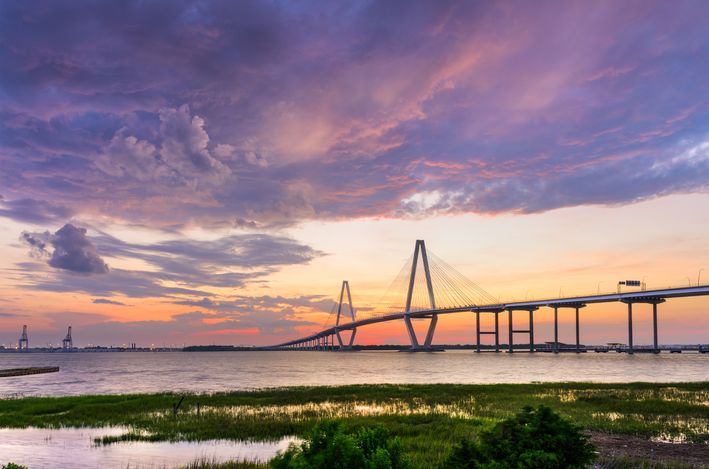 HarrisMartin's The Art of Litigation Conference: Crafting a Better Practice
November 30, 2023 - Charleston, SC
The Charleston Place
MORE DETAILS
HarrisMartin's MDL Conference
November 29, 2023 - San Antonio, TX
Hyatt Regency San Antonio Riverwalk
MORE DETAILS