Libby's Legacy: Are There Hundreds of other U.S. towns Just Like It?
December 1, 2001
icDendicr. Alan Whitehouse, renowned for his treatment of hundreds afflicted with asbestos-related disease, stood before a room of colleagues recently in Kalispell, Mont., explaining that by no means have they seen the last of the fiber's wrath.
In fact, Whitehouse told the group, a flood of victims suffering from asbestos-related illness is expected to surface nationwide over the next 20 to 30 years.
Whitehouse, an internal medicine and pulmonary disease specialist from Spokane, Wash., presented his comments in late October to fellow physicians assembled for a continuing medical education seminar at Kalispell's Regional Medical Center, about 90 miles east of …
UPCOMING CONFERENCES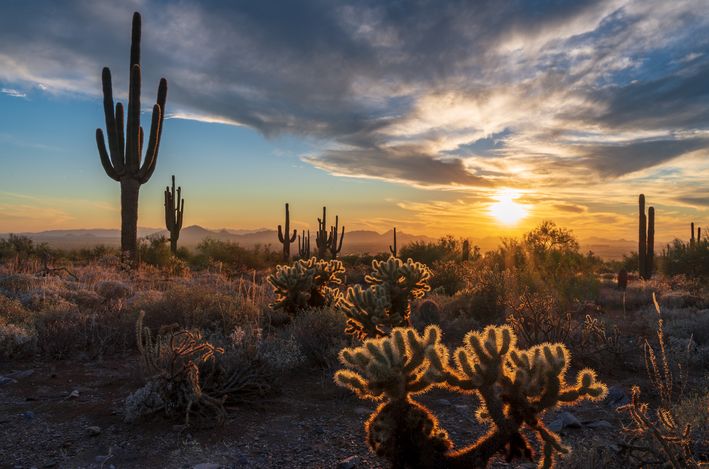 HarrisMartin's MDL Conference: Managing Mass Torts, Status of Key Litigations and Lessons Learned
March 29, 2023 - Tucson, AZ
Omni Tucson National Resort
MORE DETAILS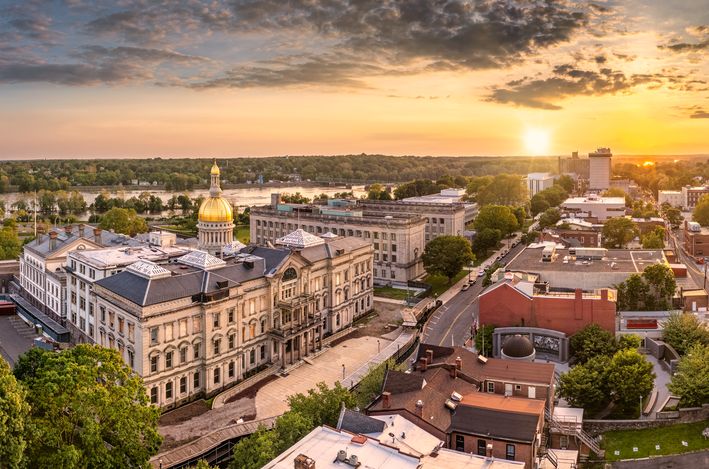 HarrisMartin's New Jersey Asbestos Litigation Conference
March 03, 2023 - New Brunswick, NJ
Hyatt Regency New Brunswick
MORE DETAILS