N.Y. Court Denies Dismissal Efforts from Western Auto in Asbestos-Containing Brake Case
October 20, 2023
NEW YORK –– A New York trial court has denied both motions to dismiss and for summary judgment in an asbestos case involving Western Auto Supply's brakes, concluding that issues of fact exist.
The New York Supreme Court for New York County said in its Oct. 6 order that the defendant had failed to establish that earlier brakes it manufactured would not still be in circulation at the alleged time period.
Western Auto Supply both moved to dismiss the case for lack of personal jurisdiction and for summary judgment on product identification and causation grounds.
The court first rejected the …
UPCOMING CONFERENCES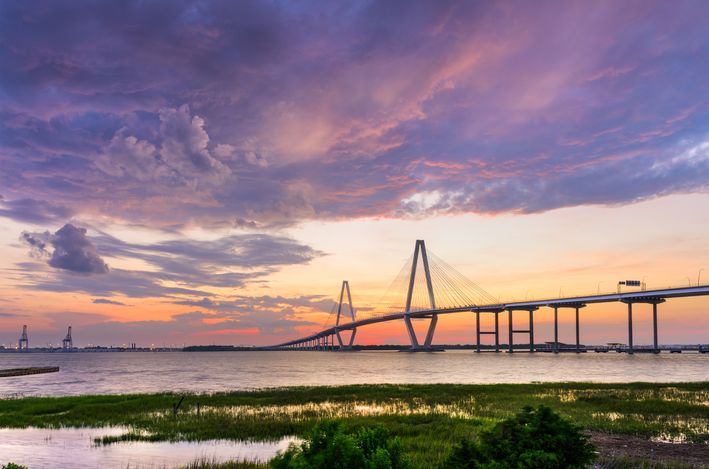 HarrisMartin's The Art of Litigation Conference: Crafting a Better Practice
November 30, 2023 - Charleston, SC
The Charleston Place
MORE DETAILS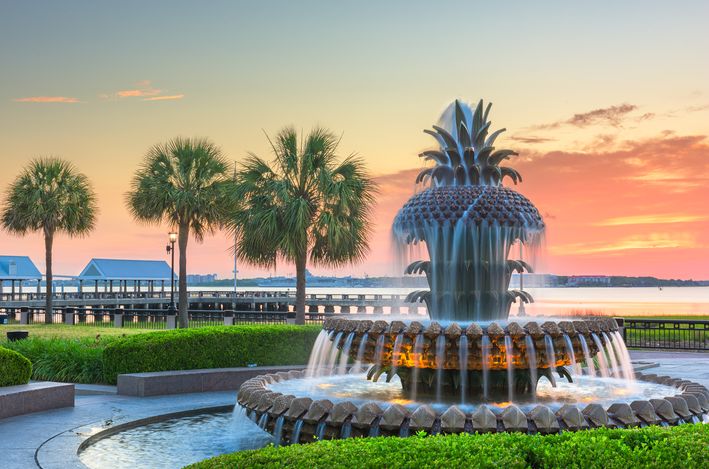 HarrisMartin's Ozempic Plaintiff Conference: An Emerging Litigation
December 01, 2023 - Charleston, SC
Plaintiff-Only Event @ The Charleston Place
MORE DETAILS