N.Y. Court Finds it Has Jurisdiction over Steel Grip in Asbestos Case
October 20, 2023
NEW YORK –– A renewed motion to dismiss asserted by Steel Grip Inc. has been denied by a New York court, which found that jurisdictional discovery had established that the company had a nexus to the state.
As such, the New York Supreme Court for New York County found in an Oct. 4 order that it has jurisdiction over the company.
Steel Grip Inc. initially filed the motion to dismiss for lack of jurisdiction, contending that it has no connections to the State of New York. The defendant renewed the motion after jurisdictional discovery was completed.
The plaintiff opposes …
UPCOMING CONFERENCES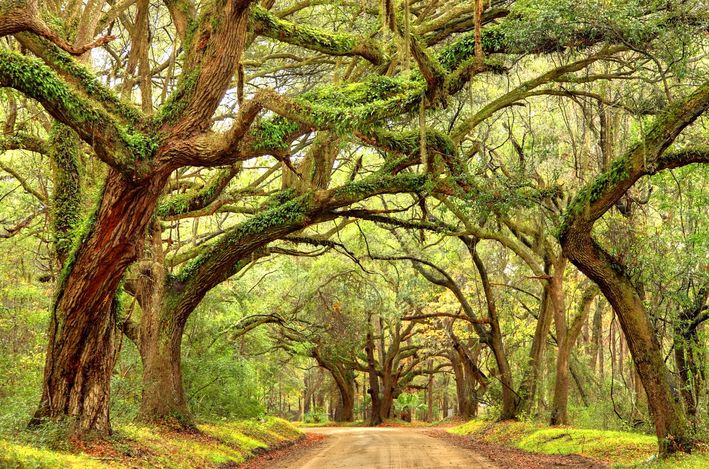 HarrisMartin's Benzene and Toxic Tort Litigation Conference: Recent Developments and Future Trends
December 01, 2023 - Charleston, SC
The Charleston Place
MORE DETAILS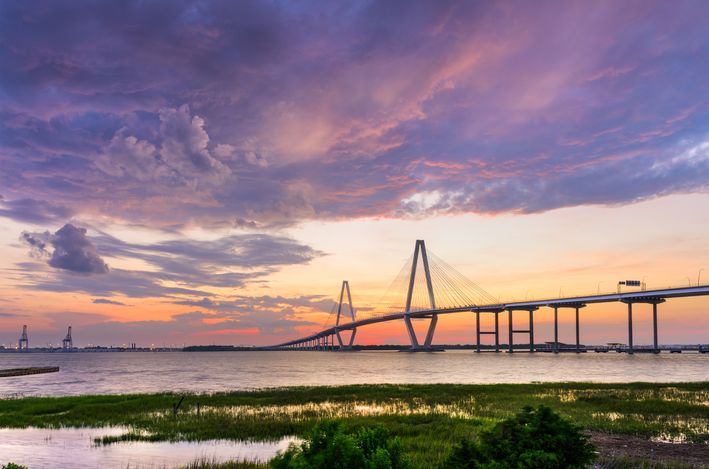 HarrisMartin's The Art of Litigation Conference: Crafting a Better Practice
November 30, 2023 - Charleston, SC
The Charleston Place
MORE DETAILS