N.Y. Court Points to Conflicting Expert Opinions in Denying Summary Judgment for Goodyear in Asbestos Case
October 13, 2023
NEW YORK –– Conflicting expert opinions is enough to create a genuine question of fact, a New York trial court has ruled in denying summary judgment to Goodyear Tire & Rubber Co. in an asbestos case.
In the Oct. 6 order, the New York Supreme Court for New York County denied the defendant's motion in its entirety.
In the underlying case, Goodyear Tire & Rubber Co. moved for summary judgment, maintaining that its products could not be the cause of plaintiff Robert Waldon's lung cancer.
The plaintiffs opposed the defendant's efforts, contending that the decedent's testimony identified Goodyear gaskets …
UPCOMING CONFERENCES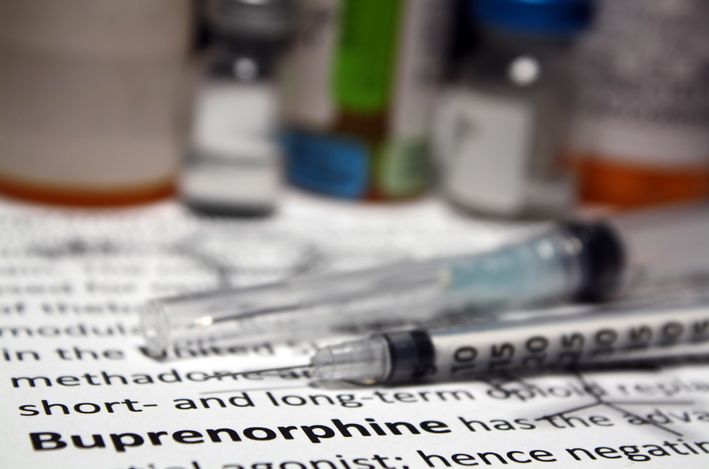 HarrisMartin's Webinar Series: Suboxone (Buprenorphine/Naloxone) Film Marketing, Sales Practices and Products Litigation - MDL No. 3092
MORE DETAILS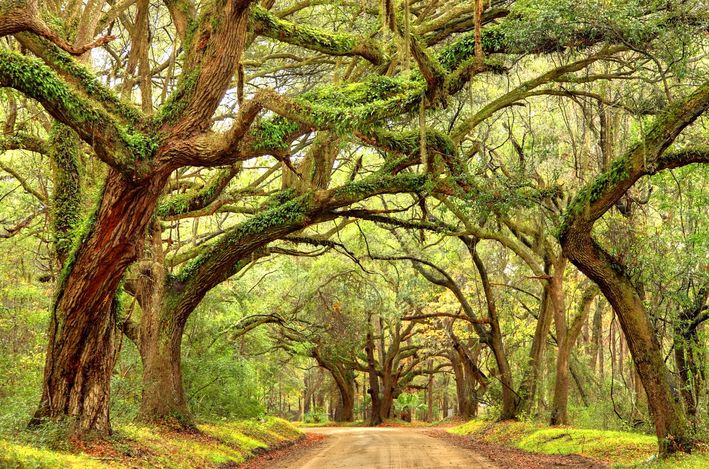 HarrisMartin's Benzene and Toxic Tort Litigation Conference: Recent Developments and Future Trends
December 01, 2023 - Charleston, SC
The Charleston Place
MORE DETAILS