Ill. Jury Awards More Than $40 Million at Conclusion of Asbestos Trial Against John Crane
September 8, 2023
CHICAGO –– A 12-member Illinois jury has unanimously awarded more than $40 million to an asbestos plaintiff at the conclusion of a trial against John Crane Inc., according to a recently entered verdict form.
In an Aug. 30 order, the Illinois Circuit Court of Cook County directed that judgment in the amount of $40,750,000 be entered.
Bruce Torgerson was a "pump man" who allegedly John Crane asbestos-containing gaskets and packing across the U.S. throughout his career. Bruce had mesothelioma for 1.5 years before dying from the disease in December 2019.
During the trial, John Crane asserted that chrysotile …
UPCOMING CONFERENCES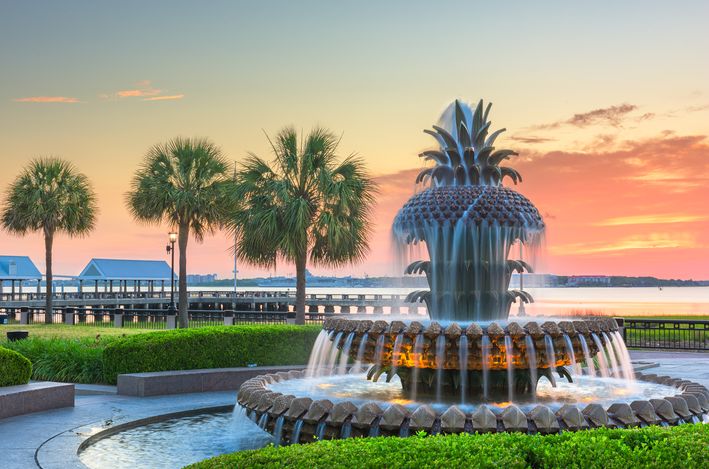 HarrisMartin's Ozempic Plaintiff Conference: An Emerging Litigation
December 01, 2023 - Charleston, SC
Plaintiff-Only Event @ The Charleston Place
MORE DETAILS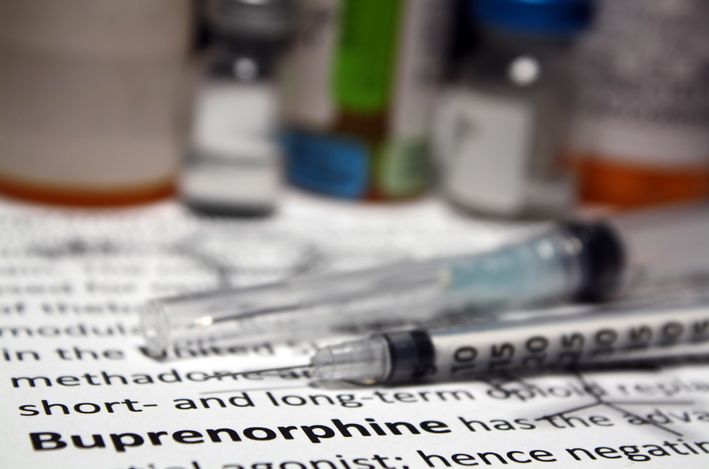 HarrisMartin's Webinar Series: Suboxone (Buprenorphine/Naloxone) Film Marketing, Sales Practices and Products Litigation - MDL No. 3092
MORE DETAILS