8th Cir. Upholds Dismissal of Workplace Exposure Claims Against BNSF
August 4, 2023
OMAHA, Neb. –– An 8th Circuit U.S. Court of Appeals panel has upheld dismissal of a lawsuit against BNSF Railway Corp. alleging that a former employee's lung cancer was caused by his workplace exposure to asbestos, diesel exhaust, and silica.
In an Aug. 2 order, the panel agreed with the U.S. District Court for the District of Nebraska that the testimony of one of plaintiffs' causation experts was inadmissible.
The plaintiffs allege decedent James L. Lancaster's lung cancer was caused by exposure to diesel exhaust, silica, or asbestos during the course of his employment with BNSF.
In support of …
UPCOMING CONFERENCES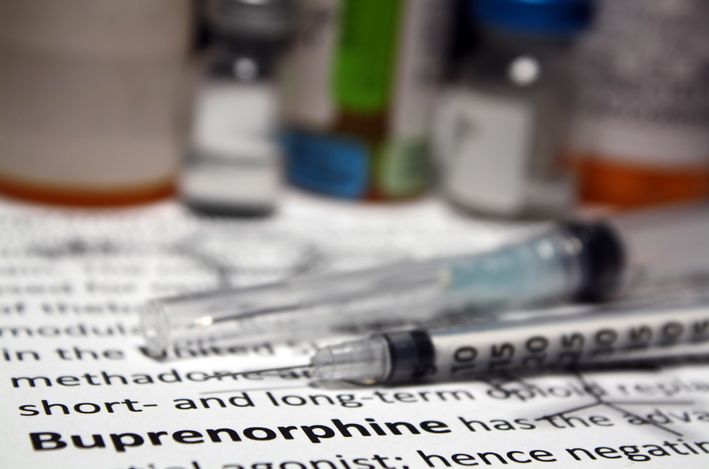 HarrisMartin's Webinar Series: Suboxone (Buprenorphine/Naloxone) Film Marketing, Sales Practices and Products Litigation - MDL No. 3092
MORE DETAILS
HarrisMartin's New Jersey Asbestos Litigation Conference
March 01, 2024 - New Brunswick, NJ
Hyatt Regency New Brunswick
MORE DETAILS