Shopping for Preference in California
May 23, 2023
By Edward R. Hugo and Bina Ghanaat of Hugo Parker LLP
For more on the authors, Click Here.
Beaches, mountains, weather, wineries, world class cuisine and unparalleled diversity. California has everything, including a number of laws that favor asbestos plaintiffs.1 One law worth shopping for is Code of Civil Procedure 36, California's trial preference statute, which requires courts to set a civil action "for trial not more than 120 days" from the granting of the motion and limits any continuance to "no more than 15 days and no more than one continuance." To qualify, a plaintiff must be over …
UPCOMING CONFERENCES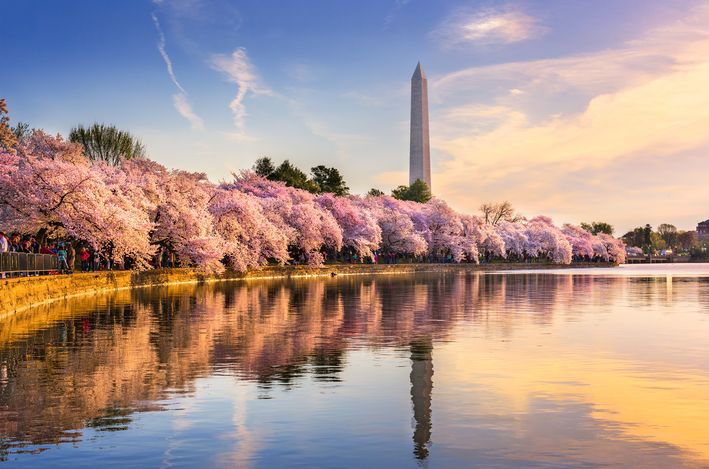 HarrisMartin's Talcum Powder Litigation Conference: Onward and Upward!
June 15, 2023 - Washington, DC
Fairmont Washington, D.C., Georgetown
MORE DETAILS