Calif. Appellate Court Denies Petition Seeking Review of Decision Moving Claims to Conn.
May 23, 2023
DOCUMENTS
Defense Brief
Order
Plaintiff Reply
LOS ANGELES –– A California appellate court has denied a petition for writ of mandate filed by asbestos plaintiffs whose claims were recently stayed after a trial court found that they belong in Connecticut.
The California Court of Appeal, Second Appellate District, Division One, denied the petition on May 18 in a one-page order.
The underlying claims were brought by Elaine and Jacob Herman, who are currently residents of Connecticut. The couple spent seven years in California in the late 1970s and early 1980s, when the plaintiffs allege that Elaine Herman was personally and occupationally exposed to asbestos fibers.
…
UPCOMING CONFERENCES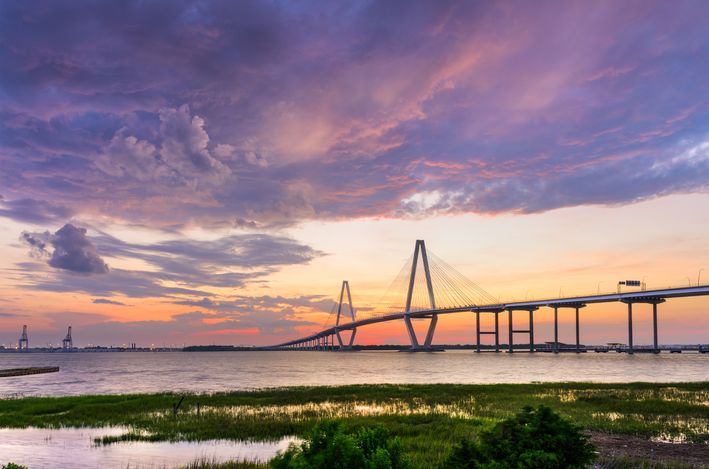 HarrisMartin's The Art of Litigation Conference: Crafting a Better Practice
November 30, 2023 - Charleston, SC
The Charleston Place
MORE DETAILS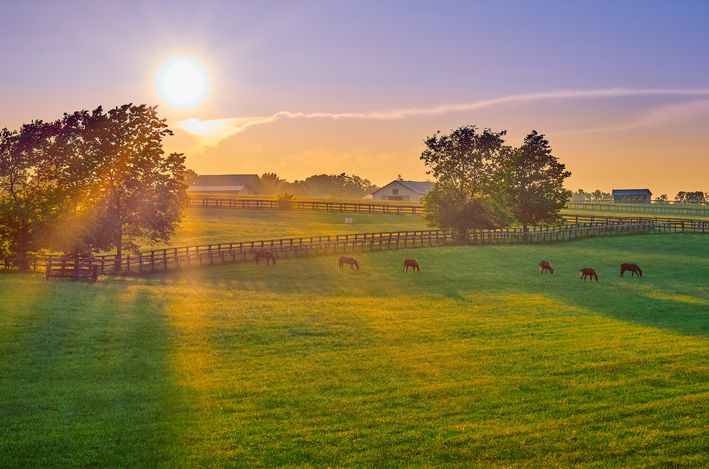 HarrisMartin's MDL Conference: Uber Litigation and Other Mass Tort Updates
September 27, 2023 - Lexington, KY
21c Museum Hotel Lexington
MORE DETAILS