Bankruptcy Judge Schedules 4-Day Hearing on Motions to Dismiss LTL Proceedings; Defers Ruling on FCR Objections
May 3, 2023
TRENTON, N.J. –– The LTL II bankruptcy judge has scheduled a four-day hearing to address several motions to dismiss the second Chapter 11 petition from the Johnson & Johnson subsidiary.
During the May 3 hearing, Hon. Michael B. Kaplan of the U.S. Bankruptcy Court for the District of New Jersey set aside four days on the week of June 12, saying that the parties "shouldn't need more than that."
Judge Kaplan also deferred ruling on the motion to appoint Randi S. Ellis as the Future Claims Representative, listening to lengthy arguments by the Debtor and objectors to the motion.
In …
UPCOMING CONFERENCES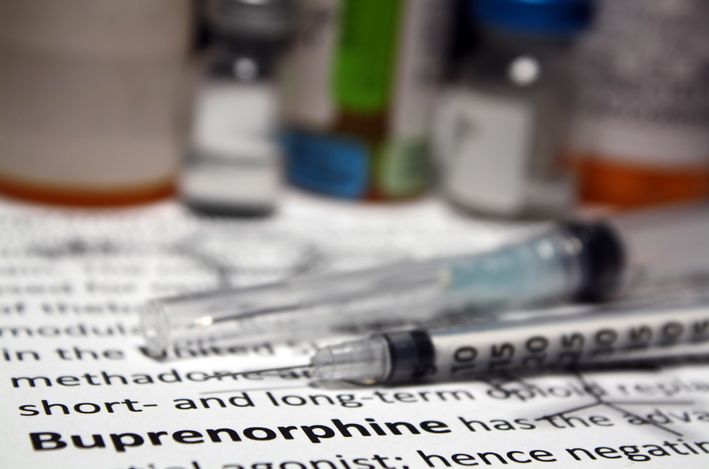 HarrisMartin's Webinar Series: Suboxone (Buprenorphine/Naloxone) Film Marketing, Sales Practices and Products Litigation - MDL No. 3092
MORE DETAILS
HarrisMartin's New Jersey Asbestos Litigation Conference
March 01, 2024 - New Brunswick, NJ
Hyatt Regency New Brunswick
MORE DETAILS