The Linear No Threshold Model, Part IV: A Short Story of the FDA and Asbestos
February 24, 2023
By Mark G. Zellmer of Husch Blackwell LLP
For more on the author, Click Here.
The linear no threshold model of carcinogenesis ("LNT") lacks any scientific validity, whether applied to carcinogens generally, or to asbestos specifically. From its conception in the 1920s, scientists have raised legitimate questions about the scientific validity of the model. Despite such questions, both the EPA and OSHA have based risk assessment on the LNT hypothesis since the 1970s. LNT is the basis for claims that no carcinogen, including asbestos, has a safe dose at which cancer will not occur. The theory is also used …
UPCOMING CONFERENCES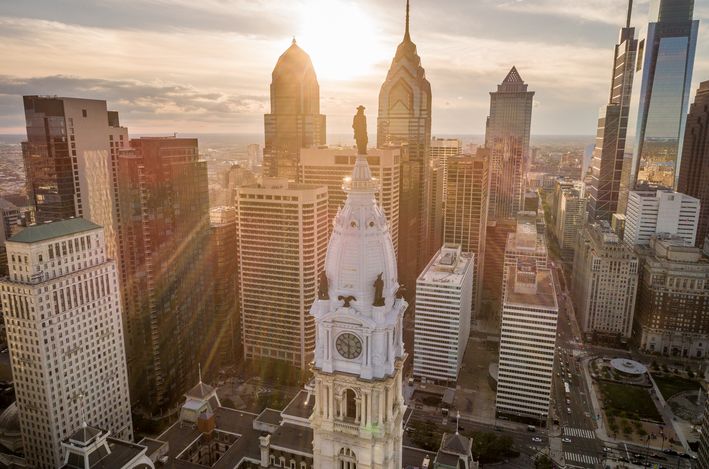 HarrisMartin's May MDL Conference: Updates and Challenges Facing Current High Stakes Mass Tort Litigation
May 24, 2023 - Philadelphia, PA
Four Seasons Hotel Philadelphia at Comcast Center
MORE DETAILS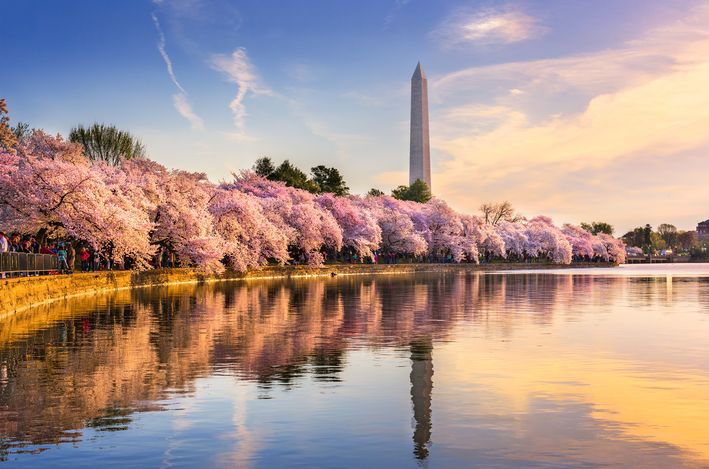 HarrisMartin's Talcum Powder Litigation Conference: Onward and Upward!
April 26, 2023 - Washington, DC
Fairmont Washington, D.C. - Georgetown
MORE DETAILS