DuPont Prevails on Price-Anderson Act Claim in La. Federal Asbestos Exposure Case
March 13, 2023
SHREVEPORT, La. — A Louisiana federal judge has dismissed a Price-Anderson Act claim against E.I. du Pont de Nemours and Co. in an asbestos exposure action, ruling that the plaintiff's alleged injuries are non-radioactive and thus not covered under the Act.
In a March 1 order, Judge S. Maurice Hicks Jr. of the U.S. District Court for the Western District of Louisiana agreed with DuPont that the plaintiff's alleged asbestos exposure, which occurred in connection with the packaging of a radioactive material, is not enough to bring the injury within the Act's ambit.
Reginald Short alleged what while serving …
UPCOMING CONFERENCES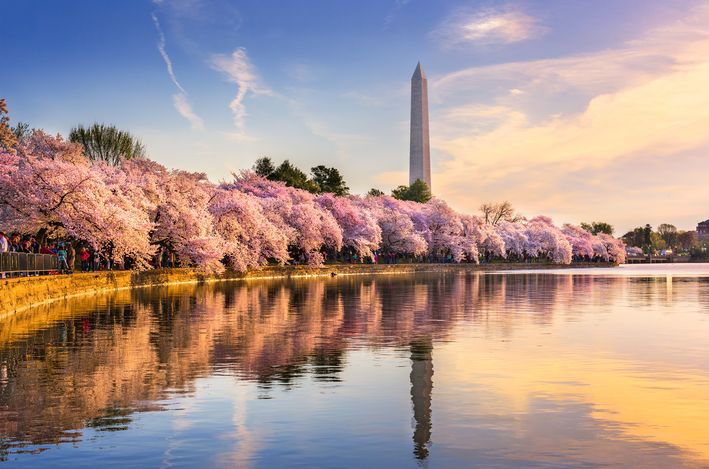 HarrisMartin's Talcum Powder Litigation Conference: Onward and Upward!
April 26, 2023 - Washington, DC
Fairmont Washington, D.C. - Georgetown
MORE DETAILS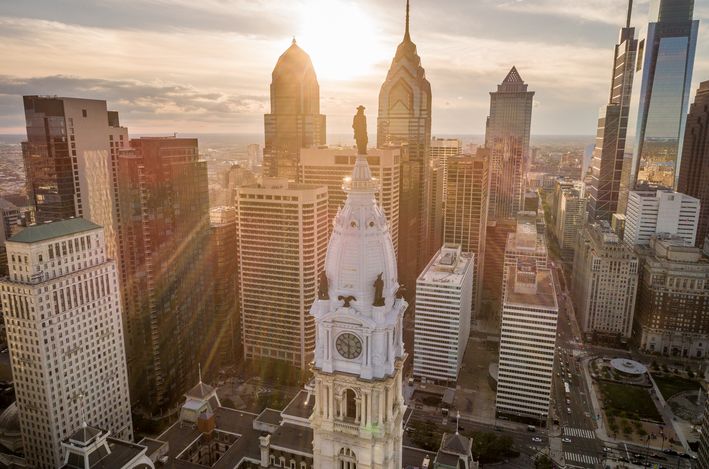 HarrisMartin's May MDL Conference: Updates and Challenges Facing Current High Stakes Mass Tort Litigation
May 24, 2023 - Philadelphia, PA
Four Seasons Hotel Philadelphia at Comcast Center
MORE DETAILS