Calif. Court Awards Summary Judgment to 2 Valve Defendants in Asbestos Case
December 14, 2022
LOS ANGELES –– A California federal court has awarded summary judgment to two valve defendants in an asbestos case, concluding that the plaintiffs had failed to produce sufficient evidence to establish a triable issue of fact on causation against the companies.
In the Dec. 6 order, the U.S. District Court for the Central District of California also determined that the plaintiffs did not prove that the valves at issue required asbestos, as is required under maritime law.
The order dismissed the claims against both Nibco Inc., and Asco Valve, Inc. with prejudice.
The plaintiffs asserted the underlying claims …
UPCOMING CONFERENCES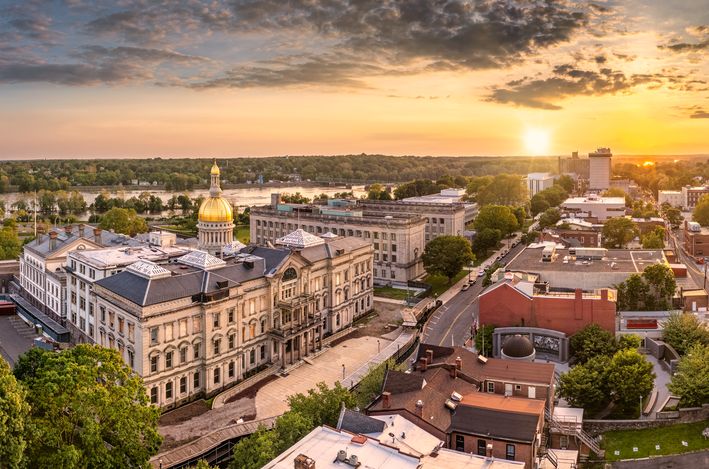 HarrisMartin's New Jersey Asbestos Litigation Conference
March 03, 2023 - New Brunswick, NJ
Hyatt Regency New Brunswick
MORE DETAILS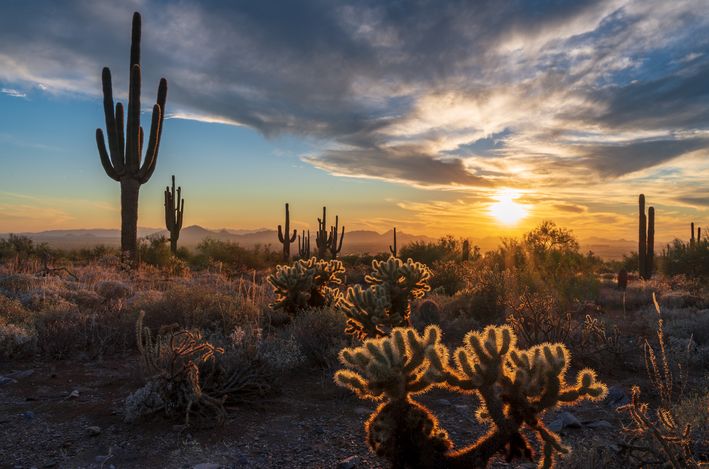 HarrisMartin's MDL Conference: Managing Mass Torts, Status of Key Litigations and Lessons Learned
March 29, 2023 - Tucson, AZ
Omni Tucson National Resort
MORE DETAILS