12th Annual Update of Take-Home Asbestos Duty Decisions 2021 Rulings Highlight Litigation Landscape
June 20, 2022
By Karen E. Ross and Riley J. Shaw of Tucker Ellis LLP
For more on the authors, Click Here.
Take-home asbestos law is spreading. In addition to providing new take-home asbestos rulings, 2021 also illustrated that take-home asbestos decisions can be utilized elsewhere, including COVID-191 and typhus cases. While we focus here on a state-by-state review of important rulings regarding the duty owed, if any, by premises owners, employers, product manufacturers and suppliers, and contractors to protect against take-home asbestos exposure, we would be remiss not to cite the use of take-home asbestos law in other litigations within the …
UPCOMING CONFERENCES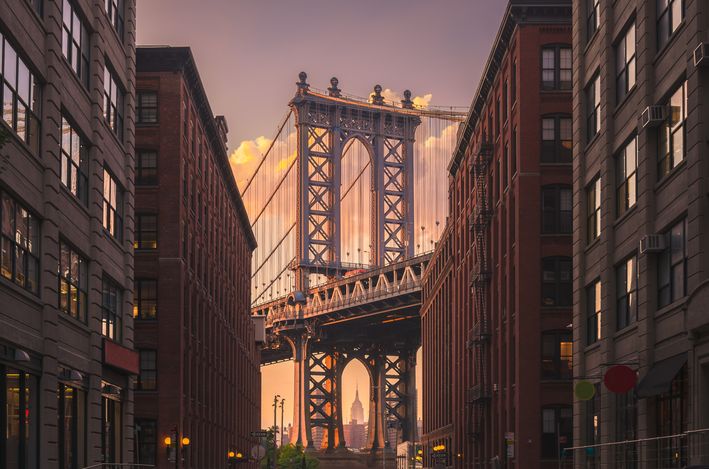 HarrisMartin's MDL Conference: Navigating Current Mass Tort Litigation
November 30, 2022 - New York, NY
The Knickerbocker
MORE DETAILS
HarrisMartin's Camp Lejeune Litigation Conference: Navigating the Complexities - Where Do We Go From Here?
December 08, 2022 - New York, NY
InterContinental® New York Times Square
MORE DETAILS