Louisiana Court Says Claims Concerning Asbestos-Containing Component Parts Against Westinghouse Can Proceed
July 12, 2022
NEW ORLEANS – A motion to dismiss asbestos claims made by Westinghouse has been granted in part and denied in part, with the court concluding that the defendant either supplied the asbestos-containing gaskets or specified their use.
In the July 8 opinion, the U.S. District Court for the Eastern District of Louisiana granted the motion as to plaintiffs' claims regarding the use of asbestos-containing insulation on the defendant's turbines and denied the motion as to claims regarding asbestos gaskets supplied or specified by Westinghouse.
The plaintiffs asserted the claims on behalf of Callen Cortez, contending that his mesothelioma was caused …
UPCOMING CONFERENCES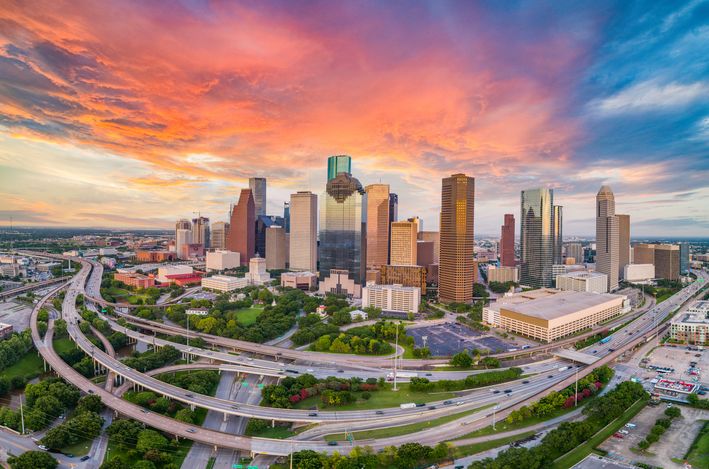 HarrisMartin's Camp Lejeune Water Contamination Litigation Conference: What Comes Next?
September 15, 2022 - Houston, TX
Four Seasons Hotel Houston
MORE DETAILS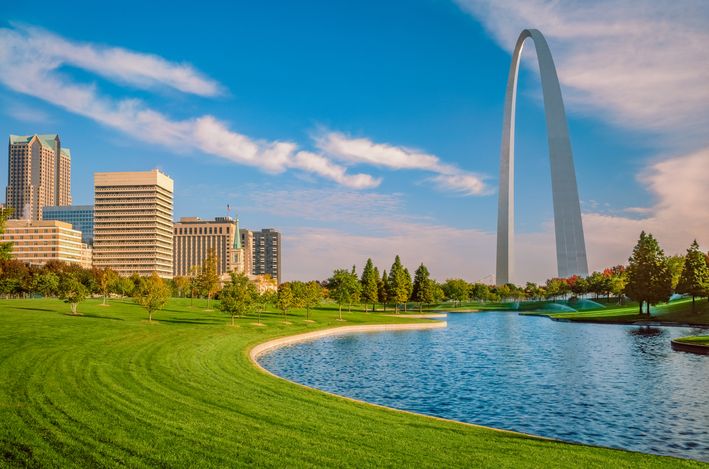 HarrisMartin's MDL Conference: Best Practices for Managing The Mass Tort Landscape
September 28, 2022 - St. Louis, MO
Four Seasons Hotel, St. Louis
MORE DETAILS