11th Annual Update of Take-Home Asbestos Duty Decisions: 2020 Rulings Highlight Litigation Landscape
May 24, 2021
By Karen E. Ross and Riley J. Shaw of Tucker Ellis LLP
For more on the authors, Click Here.
This 11th Annual Update of Take-Home Asbestos Duty Decisions provides a state-by-state review of important rulings regarding the duty owed, if any, by premises owners, employers, product manufacturers and suppliers, and contractors to protect against take-home asbestos exposure.
2020 saw two noteworthy take-home rulings. The Eastern District Court of Louisiana expanded the take-home duty under Louisiana law to include individuals outside the take-home worker's home. Specifically, the court held that a premise owner owed a duty to a local grocery …
UPCOMING CONFERENCES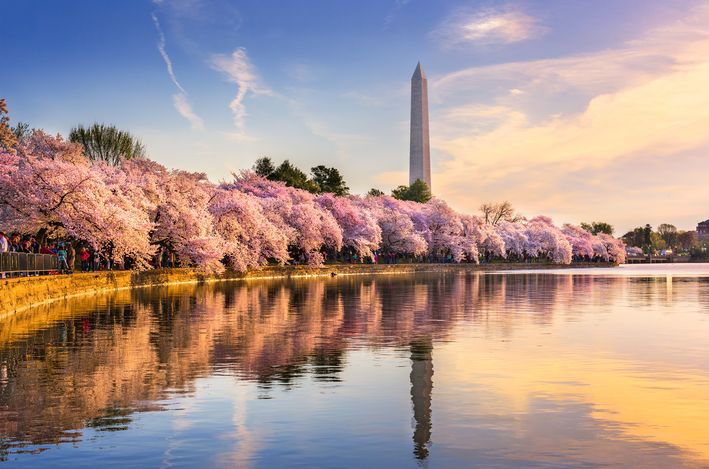 HarrisMartin's Talcum Powder Litigation Conference: Onward and Upward!
April 26, 2023 - Washington, DC
Fairmont Washington, D.C. - Georgetown
MORE DETAILS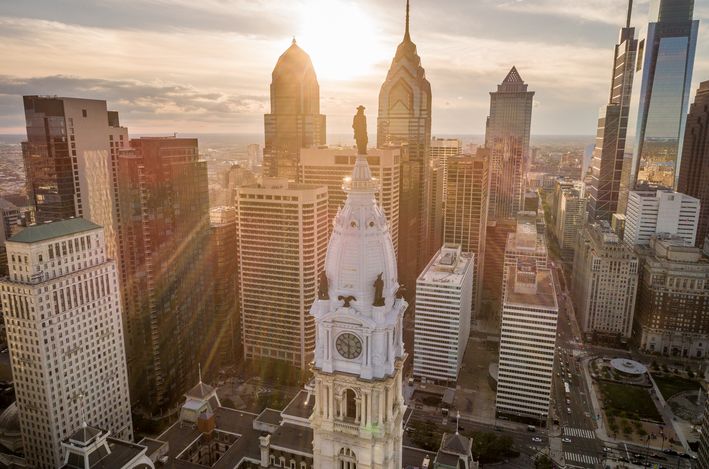 HarrisMartin's May MDL Conference: Updates and Challenges Facing Current High Stakes Mass Tort Litigation
May 24, 2023 - Philadelphia, PA
Four Seasons Hotel Philadelphia at Comcast Center
MORE DETAILS