N.Y. Appellate Court Affirms Dismissal of Asbestos Claims Against Special Electric Co.
November 16, 2020
ROCHESTER, N.Y. –– A New York appellate court has affirmed the dismissal of an asbestos case asserted against Special Electric Company Inc. after determining that Wisconsin law governed the underlying claims and, as such, they were time barred.
In the Nov. 12 opinion, the New York Supreme Court, Appellate Division, Fourth Judicial Department, found that the plaintiffs had failed to establish that Business Corporation Law governed the claims.
In March 2019, the New York Supreme Court for Erie County granted Special Electric Company, Inc.'s motion to dismiss the plaintiffs' complaints against it.
Special Electric was named as a …
UPCOMING CONFERENCES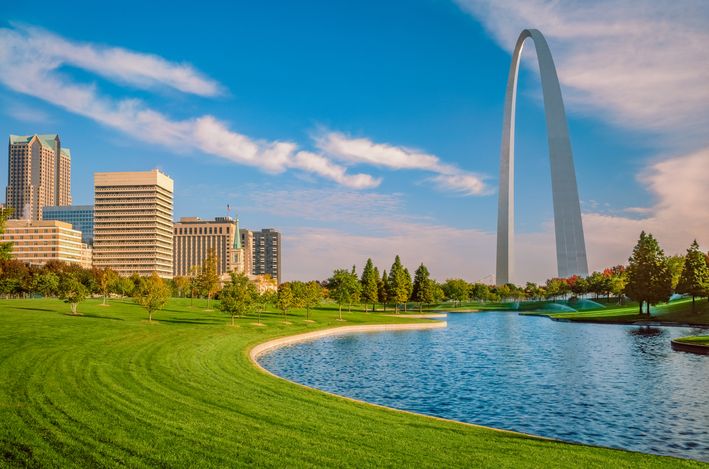 HarrisMartin's MDL Conference: The Current Mass Tort Landscape - Best Management Practices & Updates on Key Litigation
September 28, 2022 - St. Louis, MO
Four Seasons Hotel, St. Louis
MORE DETAILS
HarrisMartin's Webinar Series: The Hottest Upcoming Device Projects - Strattice Hernia Mesh & Exactech Hip Implants
MORE DETAILS