Wash. Jury Reaches Defense Verdict for 3M Co. in Asbestos Case Involving Defendant's Respirators
November 11, 2020
DOCUMENTS
3M Trial Brief
Motion for Judgment
Verdict Sheet
SEATTLE –– A Washington state jury has reached a defense verdict for 3M Co., rejecting claims that the company's respirator failed to protect the plaintiff from exposure to asbestos fibers.
According to the Oct. 30 special verdict form, the Washington Superior Court for King County jury concluded that the 3M 8710 respirator was reasonably safe as designed, and contained adequate warnings or instructions.
And, while jurors found that 3M Co. was negligent, they concluded this negligence was not a proximate cause of injury or damage to the plaintiffs.
The plaintiffs contended in their complaint that Larry Roemmich's work as …
UPCOMING CONFERENCES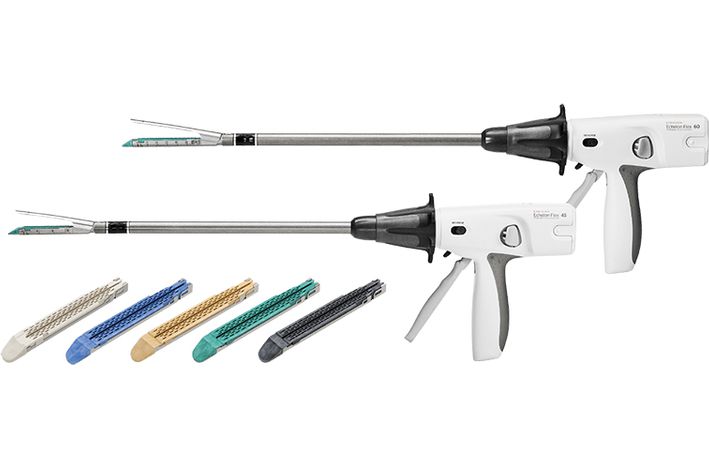 HarrisMartin's Webinar Series: Surgical Stapler Litigation
January 14, 2021 - Haddonfield, NJ
HarrisMartin Webinar Series
MORE DETAILS
HarrisMartin's Webinar Series: Midwest Asbestos Litigation
December 02, 2020 - Haddonfield, NJ
HarrisMartin Webinar Series
MORE DETAILS