Pa. Court Retains Jurisdiction of Asbestos Cosmetic Talc Case; Rejects Dismissal Efforts from Imerys Talc
January 18, 2019
PHILADELPHIA –– A Pennsylvania federal court has retained jurisdiction over an asbestos cosmetic talcum powder lawsuit, rejecting the plaintiff's position that Wal-Mart is a Pennsylvania corporation for complete diversity purposes.
In the same Jan. 16 opinion, the U.S. District Court for the Eastern District of Pennsylvania denied Imerys Talc America's motion to dismiss on jurisdiction grounds, concluding that registration to do business in the state is sufficient to create general personal jurisdiction.
Plaintiff Carrie Youse contended that she was diagnosed with papillary mesothelioma as a result of exposure to asbestos-containing products, including cosmetic talcum powder products.
The plaintiff …
UPCOMING CONFERENCES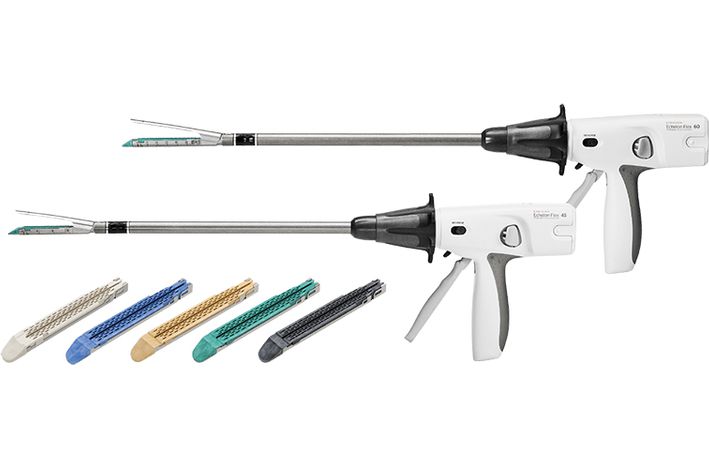 HarrisMartin's Webinar Series: Surgical Stapler Litigation
January 14, 2021 - Haddonfield, NJ
HarrisMartin Webinar Series
MORE DETAILS
HarrisMartin's Webinar Series: Midwest Asbestos Litigation
December 02, 2020 - Haddonfield, NJ
HarrisMartin Webinar Series
MORE DETAILS