La. Court Overrules Challenges from J&J, Other Defendants to Venue in Asbestos Cosmetic Talc Case
January 11, 2019
NEW ORLEANS –– A Louisiana state court has rejected efforts to have an asbestos cosmetic talcum powder case moved to a neighboring parish, overruling all defense venue exceptions and denying motions to strike the plaintiff's amended petition.
The Louisiana Civil District Court for the Parish of Orleans overruled the challenges to jurisdiction in a draft judgment entered Jan. 11 after listening to testimony from both sides, including from the plaintiff herself.
Marilyn Rousseau contended in the underlying complaint that she developed malignant mesothelioma as a result of her, and her mother's, "regular personal hygienic use, application, dusting, and inhalation …
UPCOMING CONFERENCES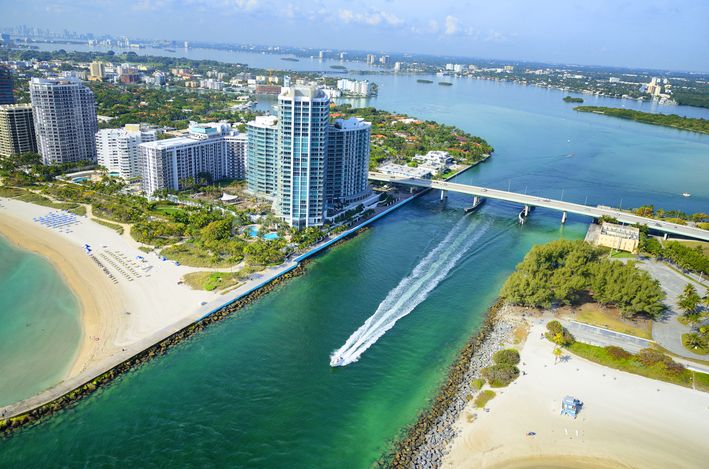 HarrisMartin's MDL Conference: Hair Straightener & Social Media Litigation
January 25, 2023 - Miami Beach, FL
Fontainebleau Miami Beach
MORE DETAILS
HarrisMartin's Camp Lejeune Litigation Conference: Navigating the Complexities - Where Do We Go From Here?
December 08, 2022 - New York, NY
InterContinental® New York Times Square
MORE DETAILS