N.Y. Court Grants Defense Motion to Dismiss Asbestos Complaint on Jurisdiction Grounds
August 15, 2018
NEW YORK –– A New York trial court has granted a lumber company's motion to dismiss a secondhand exposure asbestos complaint, finding that it did not have jurisdiction over the claims.
In the Aug. 14 order, the New York Supreme Court for New York County severed and dismissed all claims against Dykes Lumber Company Inc.
The claims were asserted on behalf of Katherine Aston, who was diagnosed with mesothelioma in 2015. According to the plaintiffs, Aston was exposed to asbestos while laundering her husband's work clothing.
Her husband, John Aston, worked as a career carpenter for the Jersey City …
UPCOMING CONFERENCES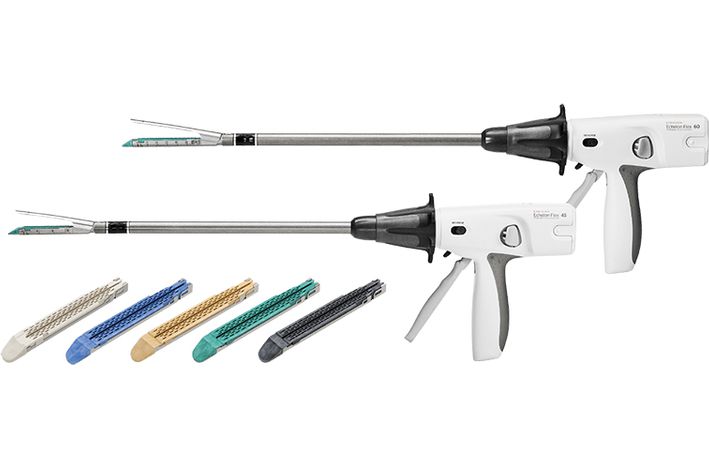 HarrisMartin's Webinar Series: Surgical Stapler Litigation
January 14, 2021 - Haddonfield, NJ
HarrisMartin Webinar Series
MORE DETAILS