Parties in Federal Docket for Massachusetts Asbestos Cases File Motion to Establish Next Trial Group
February 14, 2018
BOSTON –– The parties involved in the federal docket for Massachusetts asbestos claims have field a joint motion to establish the next trial group, according to recent court documents.
In a joint motion filed Feb. 1 in the U.S. District Court for the District of Massachusetts, the parties asked the court to establish "Trial Group K" for the asbestos docket assigned to Magistrate Judge Bowler.
In addition to the motion, the parties also filed an exhibit listing timelines to govern Trial Group K.
As outlined in that timeline, the parties must respond to standard discovery within 90 days of …
UPCOMING CONFERENCES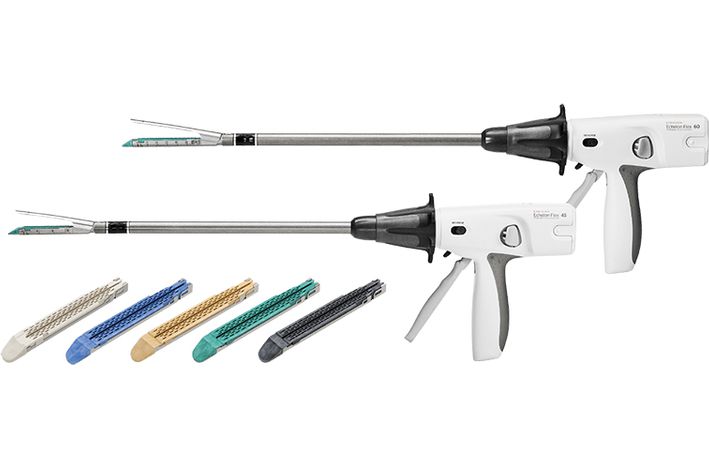 HarrisMartin's Webinar Series: Surgical Stapler Litigation
January 14, 2021 - Haddonfield, NJ
HarrisMartin Webinar Series
MORE DETAILS
HarrisMartin's Webinar Series: Midwest Asbestos Litigation
December 02, 2020 - Haddonfield, NJ
HarrisMartin Webinar Series
MORE DETAILS