Wash. Court Reverses Summary Judgment for Auto Parts Supplier in Asbestos Case
December 11, 2014
SEATTLE –– An award of summary judgment for an auto parts supplier has been reversed by a Washington appellate court, which found that the defendant was not protected under the state's Products Liability Act.
In the Dec. 8 opinion, the Washington Court of Appeals, Division One, also affirmed a summary judgment award for a transite supplier.
Ronald Fagg filed the complaint, arguing that he was exposed to asbestos-containing products during time in which he lived and worked in Libby, Mont. As a result of the exposure, Fagg said he developed asbestosis and asbestos-related pleural disease.
During the time period in …
UPCOMING CONFERENCES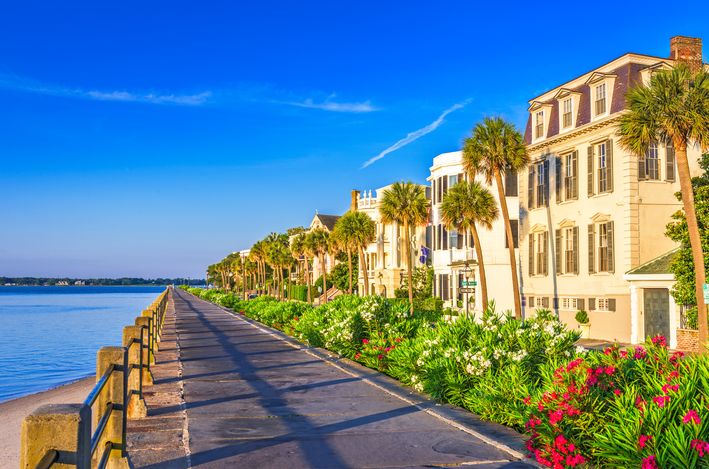 HarrisMartin's Camp Lejeune Litigation Conference: The Road to Successful Litigation
June 09, 2023 - Charleston, SC
The Charleston Place
MORE DETAILS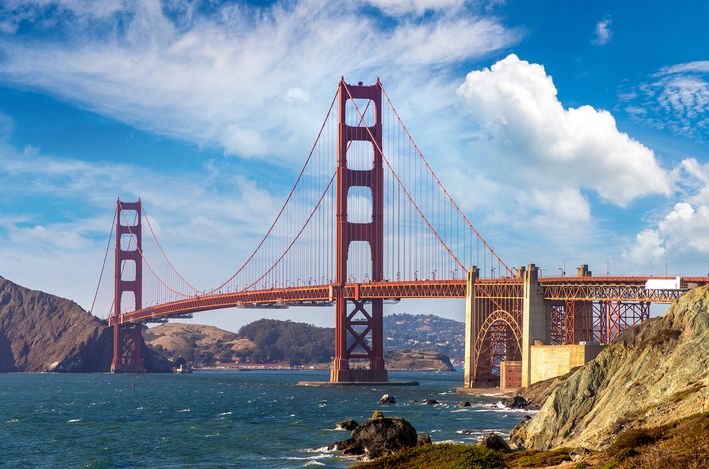 HarrisMartin's MDL Conference: Class Action and Mass Tort - Examining the Blurred Lines in Recent Complex Litigation
July 26, 2023 - San Francisco, CA
InterContinental San Francisco IHG
MORE DETAILS