Del. Court Awards Summary Judgment to Truck Manufacturer in Asbestos Case
December 11, 2014
WILMINGTON, Del. –– A Delaware federal court has awarded summary judgment to a truck manufacturer in an asbestos case, finding that the plaintiffs had only established the "possibility" that the decedent worked on the vehicles during his time overseas.
In the Dec. 9 order, the U.S. District Court for the District of Delaware wrote that speculation did not carry the burden of proving that there was a genuine dispute of material fact.
The plaintiffs asserted the claims on behalf John Pavlick Jr., arguing that he developed malignant mesothelioma as a result of exposure to asbestos fibers during his service in …
UPCOMING CONFERENCES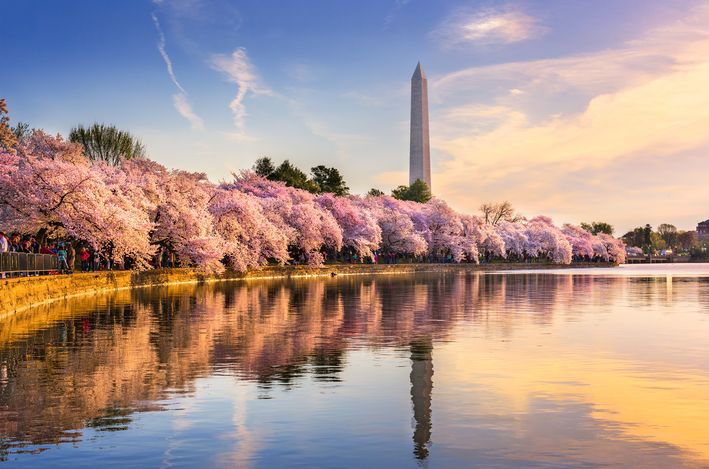 HarrisMartin's Talcum Powder Litigation Conference: Onward and Upward!
June 15, 2023 - Washington, DC
Fairmont Washington, D.C., Georgetown
MORE DETAILS