Federal Removal Statute Does Not Fully Bar District Courts From Reviewing Remand Orders, 4th Cir. Rules
December 11, 2014
BALTIMORE — Federal removal statute 28 U.S.C. § 1447(d) does not prohibit federal district courts from reviewing remand orders on the basis that they may have been fraudulently obtained, a 4th Circuit U.S. Court of Appeals majority has ruled.
In a Nov. 25 majority opinion written by Judge Henry F. Floyd, the majority reversed a district court's ruling that § 1447(d) prohibits it from imposing certain sanctions under Rule 11 or affording relief under Rule 60(b)(3) for plaintiffs' counsel's purportedly fraudulent conduct in obtaining a remand order for two asbestos cases.
Joyce Barlow and Clare Mosko filed their respective asbestos …
FIRM NAMES
Law Offices of Peter G. Angelos
Quinn Emanuel Urquhart & Sullivan
Segal McCambridge Singer & Mahoney
UPCOMING CONFERENCES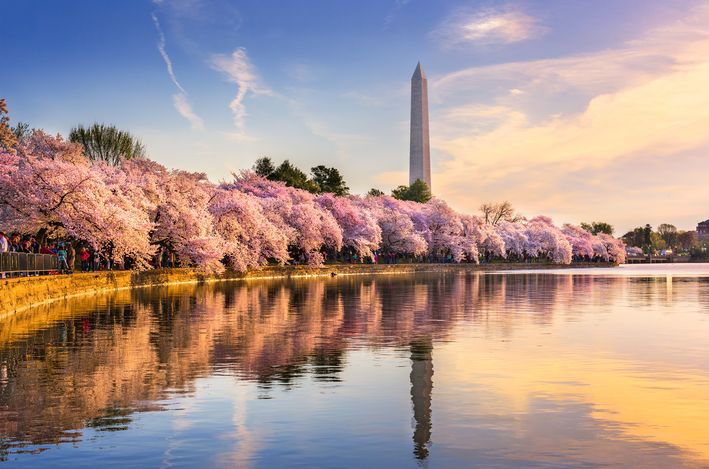 HarrisMartin's Talcum Powder Litigation Conference: Onward and Upward!
June 15, 2023 - Washington, DC
Fairmont Washington, D.C., Georgetown
MORE DETAILS