California Jury Returns $70.8 Million Verdict in Navy Asbestos Case
November 6, 2014
HAYWARD, Calif. — A California jury awarded $70.8 million to a former U.S. Navy nuclear inspector and found defendant John Crane Inc. 3 percent responsible for the asbestos exposure that allegedly caused the plaintiff's mesothelioma.
Jurors returned the special verdict Oct. 30 in Alameda County Superior Court after determining that John Crane's failure to warn of hazards associated with its asbestos-containing gasket and packing material was a substantial cause of the plaintiff's injury.
Judgment on the verdict was entered on Nov. 3.
Robert Whalen worked for more than two decades aboard Navy nuclear submarines, serving as a machinist's mate …
FIRM NAMES
Brayton Purcell
Hassard Bonnington
O'Connell, Tivin, Miller & Burns
UPCOMING CONFERENCES
HarrisMartin's Camp Lejeune Water Contamination Litigation Conference
July 29, 2022 - St. Louis, MO
Four Seasons Hotel, St. Louis
MORE DETAILS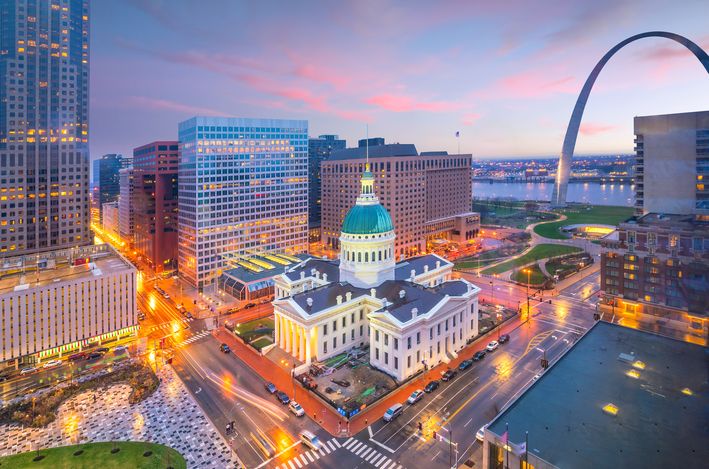 HarrisMartin's Midwest Asbestos Litigation Conference
September 23, 2022 - St. Louis, MO
Four Seasons Hotel, St. Louis
MORE DETAILS