Part 1 of 2: Asbestos Litigation: Malignancy in the Courts?
December 20, 2002

photo-1About the Author
Professor Lester Brickman teaches at the Yeshiva University Benjamin N. Cardozo School of Law. His areas of expertise are lawyers' ethics with a focus on lawyers' fees; tort reform, including administrative alternatives to mass tort litigation; and contingency fee reform.
He is widely quoted in the press, and his writings have been influential in changing policy with regard to non-refundable retainers and in setting the tone for national debate over tort reform. He has consulted for the US Office of Education, Ford Foundation, National Science Foundation, Council on Legal Education …
UPCOMING CONFERENCES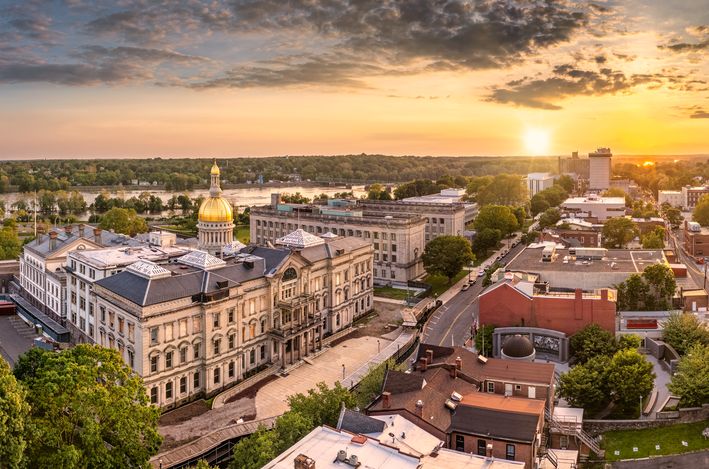 HarrisMartin's New Jersey Asbestos Litigation Conference
March 03, 2023 - New Brunswick, NJ
Hyatt Regency New Brunswick
MORE DETAILS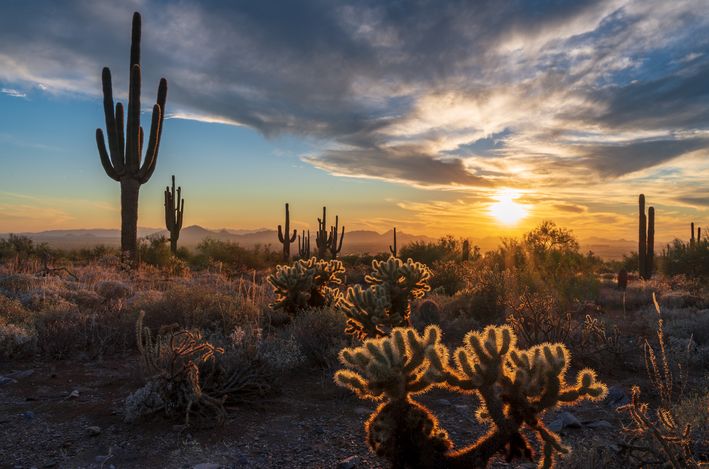 HarrisMartin's MDL Conference: Managing Mass Torts, Status of Key Litigations and Lessons Learned
March 29, 2023 - Tucson, AZ
Omni Tucson National Resort
MORE DETAILS