Calif. Jury Awards $6.8 Million in Asbestos Case Against Ford Motor
November 27, 2012
OAKLAND, Calif. –– Jurors have awarded $6.8 million to a former auto mechanic, finding lone defendant Ford Motor liable for his mesothelioma, sources told HarrisMartin.
Judge George Hernandez Jr. of the California Superior Court for Alameda County presided over the trial, which ended on Nov. 19.
Jurors awarded $1,225,000 for medical costs and lost income and $5 million for his pain, suffering and emotional distress. An additional $600,000 was awarded to Sharon Scott, for her loss of consortium claim.
The jury allocated 22 percent liability to Ford Motor, finding the defendant failed to adequately warn of the risk associated with …
UPCOMING CONFERENCES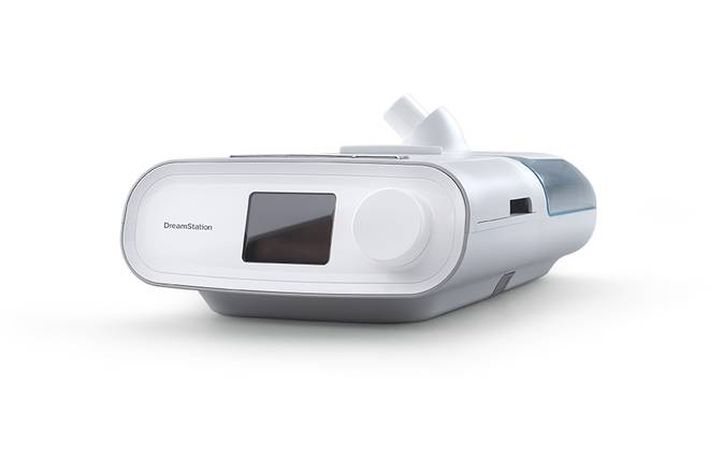 HarrisMartin's Webinar Series: MDL Update on Philips CPAP, BiPAP & Ventilator Litigation
October 21, 2021 - Haddonfield, NJ
HarrisMartin Webinar Series
MORE DETAILS
HarrisMartin's New Jersey Asbestos Litigation Conference
February 09, 2022 - New Brunswick, NJ
Hyatt Regency New Brunswick
MORE DETAILS