Author Guidelines
HarrisMartin's suite of legal publications bring you closer to the issues that matter most.
The goal of each report is to present a well-rounded platform for editorial that examines issues concerning insurance, medicine, science, and legal theory from both a plaintiff and defense perspective.
We welcome:
Articles
Story ideas
News items
Responses to published editorials
Requests for submitting guest columns
Information on cases, verdicts, and settlements
General Information:
Uniqueness: Editorial contributions are considered with the understanding that they have not been published previously, unless otherwise stated. Previously published articles will be considered for publication.
Copyright: Editorial contributions accepted for publication are copyrighted in the volume and issue published, although the author retains copyright of the content. Editorial contributions are also displayed on HarrisMartin Publishing's Web site.
Length: Average article length is between 1,500 and 2,500 words. Please consult with the editor regarding significantly longer or shorter submissions.
Article Submission:
Submit a short bio for each author.
Send a color or black-and-white photo of each author, preferably a head shot.
Submissions of illustrative photos will be considered.
Editorial Correspondence:
Jeff Andrus, Editorial Director
HarrisMartin Publishing
30 Washington Avenue, Suite D-3
Haddonfield, NJ 08033
Tel. (610) 647-5500
Fax: 610-344-9981
E-mail:

[email protected]
UPCOMING CONFERENCES
HarrisMartin's MDL Conference
November 29, 2023 - San Antonio, TX
Hyatt Regency San Antonio Riverwalk
MORE DETAILS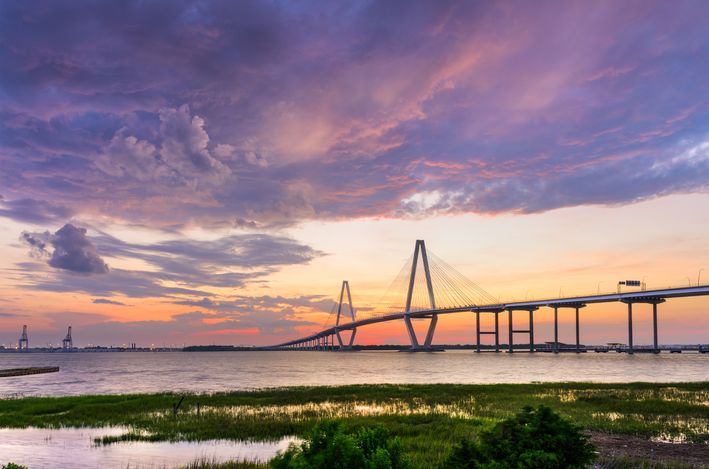 HarrisMartin's The Art of Litigation Conference: Crafting a Better Practice
November 30, 2023 - Charleston, SC
The Charleston Place
MORE DETAILS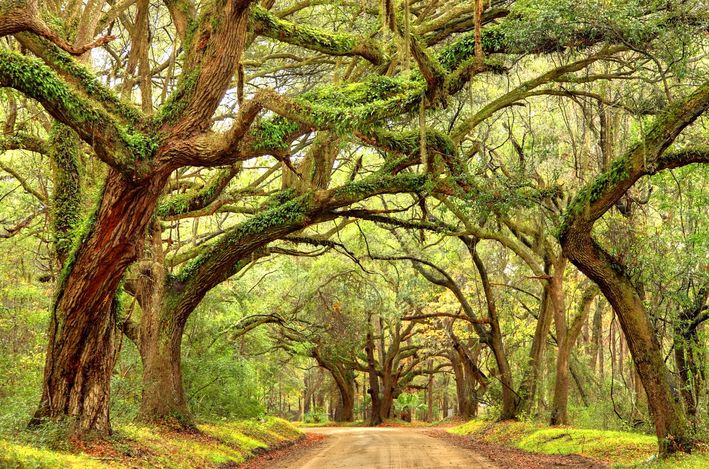 HarrisMartin's Benzene and Toxic Tort Litigation Conference: Recent Developments and Future Trends
December 01, 2023 - Charleston, SC
The Charleston Place
MORE DETAILS