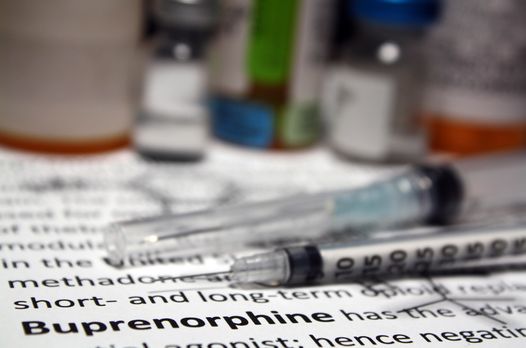 Conference Details
Date / Time:
December 18, 2023, 2 p.m.-3:30 p.m. EST
INFO
CLE Credits:
Info Coming Soon
INFO
Register Now
Registration Info
Individual Registration - $199.00
Additional Registrations (Same Firm) - $199.00
Register Now
Have questions? Call us toll-free at (610) 647-5500
Cancellation Policy
Registration for HarrisMartin's webinar series is non-refundable. Please Note: Substitutions may be made at any time.