Settlement Released Abbott from Coronary Guide Wire Lawsuit, Judge Says
September 13, 2023
RENO, Nev. — A Nevada federal judge has ruled in favor of Abbott Cardiovascular Systems Inc. in a lawsuit alleging that a portion of its coronary guide wire remained in a patient's heart following a catheterization procedure, ruling that the parties had released their claims in a settlement.
In a Sept. 11 order, Judge Robert C. Jones of the U.S. District Court for the District of Nevada explained that the plaintiffs' general release and settlement agreement in their previous case against their health care providers applied to their claims against Abbott.
Richard Jaggard underwent a cardiac catheterization and angioplasty at …
FIRM NAMES
Gordon & Rees LLP
Oshinski & Forsberg Ltd.
UPCOMING CONFERENCES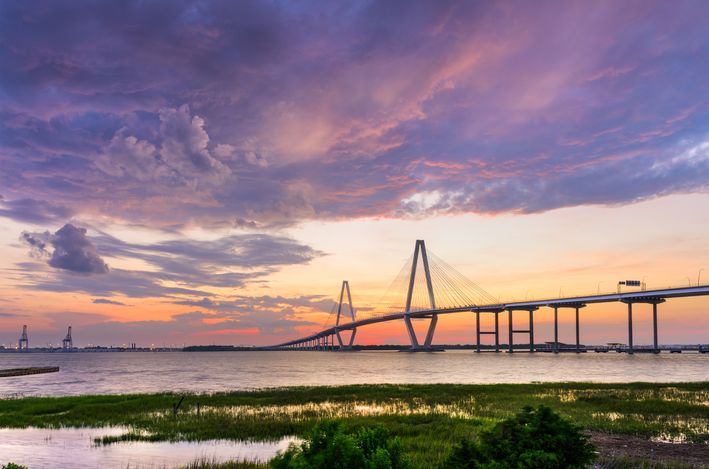 HarrisMartin's The Art of Litigation Conference: Crafting a Better Practice
November 30, 2023 - Charleston, SC
The Charleston Place
MORE DETAILS
HarrisMartin's MDL Conference
November 29, 2023 - San Antonio, TX
Hyatt Regency San Antonio Riverwalk
MORE DETAILS