7th Cir. Upholds Award of Summary Judgment to Cook in IVC Filter Case
April 12, 2023
CHICAGO — A 7th Circuit U.S. Court of Appeals Panel has upheld dismissal of a Cook IVC filter action, affirming that the claims are barred by Nevada's two-year statute of limitations.
In an April 10 order, the appellate panel rejected the plaintiff's argument that she was not injured when she learned of a filter fracture and that a later, related injury triggered the limitations period. Those arguments are inconsistent with the allegations in the complaint, the panel found.
Nevada resident Patti Alfieri was implanted with a Cook IVC filter on Jan. 16, 2007, to prevent pulmonary embolisms.
On Sept. …
UPCOMING CONFERENCES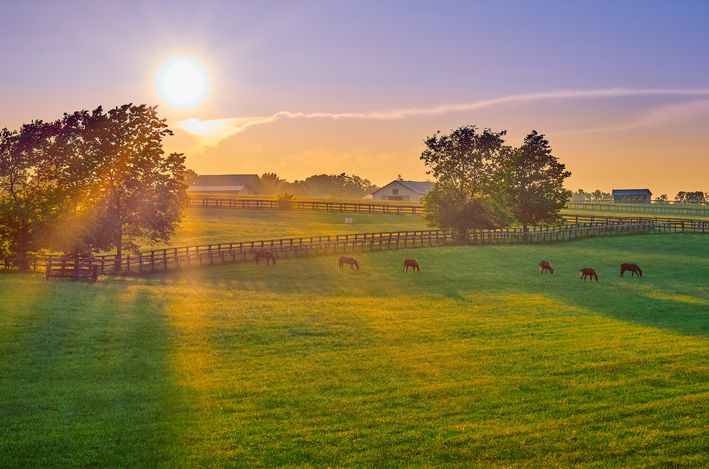 HarrisMartin's MDL Conference: Uber Litigation and Other Mass Tort Updates
September 27, 2023 - Lexington, KY
21c Museum Hotel Lexington
MORE DETAILS