C.R. Bard Settles Ga. Federal IVC Action on Eve of Trial
January 24, 2023
GEORGIA — A lawsuit in which a woman alleges her C.R. Bard Recovery IVC filter caused her to develop several life-threatening injuries, including respiratory failure and cardiac arrest, has settled on the eve of trial, according to a filing in Georgia federal court.
The parties filed a joint notice of settlement on Jan. 22 in the U.S. District Court for the Northern District of Georgia.
Jennifer Coker, then 31, was implanted with the Bard Recovery IVC filter in September 2004 after being diagnosed with bilateral pulmonary embolisms.
Following the procedure, the filter began to fail and fracture and in …
UPCOMING CONFERENCES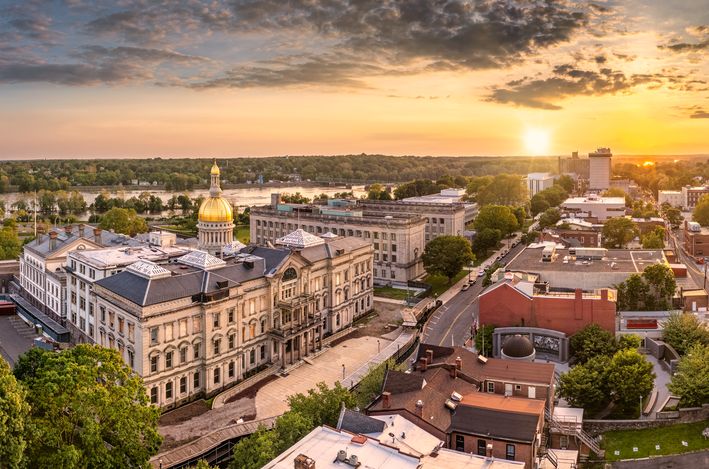 HarrisMartin's New Jersey Asbestos Litigation Conference
March 03, 2023 - New Brunswick, NJ
Hyatt Regency New Brunswick
MORE DETAILS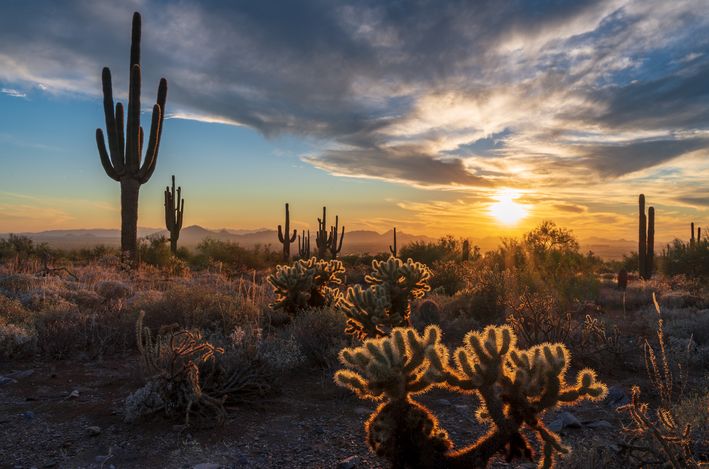 HarrisMartin's MDL Conference: Managing Mass Torts, Status of Key Litigations and Lessons Learned
March 29, 2023 - Tucson, AZ
Omni Tucson National Resort
MORE DETAILS