Class Action Alleging Link Between Mirena IUD, Breast Cancer, Proceeds in Calif.
November 23, 2022
SAN JOSE, Calif. — A California federal judge has refused to dismiss a putative class action accusing Bayer Healthcare Pharmaceuticals Inc. of failing to warn that its Mirena intrauterine contraceptive device can cause breast cancer, ruling that the plaintiff has adequately alleged breach of implied warranty.
In a Nov. 22 order, Judge Beth L. Freeman of the U.S. District Court for the Northern District of California dismissed with leave to amend the claims for failure to warn, fraud, violation of California's Consumer Legal Remedies Act, and unjust enrichment.
Mirena is a hormonal IUD, and specifically a levonorgestrel-releasing intrauterine system. …
UPCOMING CONFERENCES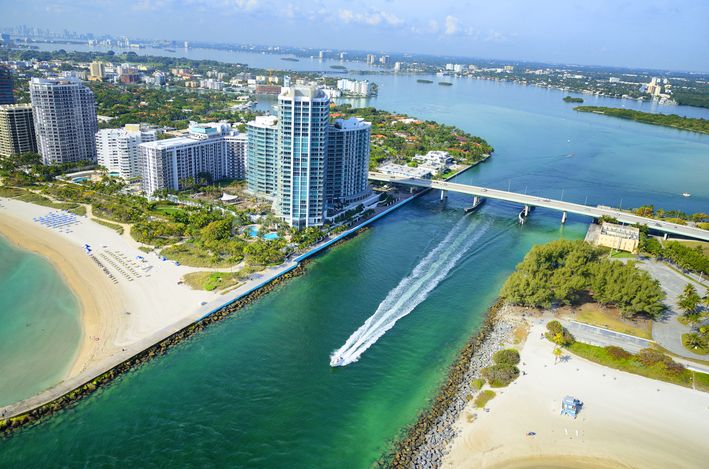 HarrisMartin's MDL Conference: Hair Straightener & Social Media Litigation
January 25, 2023 - Miami Beach, FL
Fontainebleau Miami Beach
MORE DETAILS
HarrisMartin's Camp Lejeune Litigation Conference: Navigating the Complexities - Where Do We Go From Here?
December 08, 2022 - New York, NY
InterContinental® New York Times Square
MORE DETAILS