American Medical Systems Prevails in Texas Pelvic Mesh Action
July 20, 2022
HOUSTON — A Texas federal judge has awarded American Medical Systems summary judgment in a pelvic mesh action, adopting a magistrate judge's findings that the plaintiffs failed to establish a link between polypropylene and their injuries.
On July 19, Judge Lynn Hughes of the U.S. District Court for the Southern District of Texas agreed with the magistrate judge that neither the plaintiff's retained expert witness, nor the plaintiff's surgeon, testified that the mesh's polypropylene degraded in the plaintiff, causing her to suffer medical complications.
Rosa Flores underwent implantation of AMS's MonARC Sling pelvic mesh device in October 2007 to treat …
UPCOMING CONFERENCES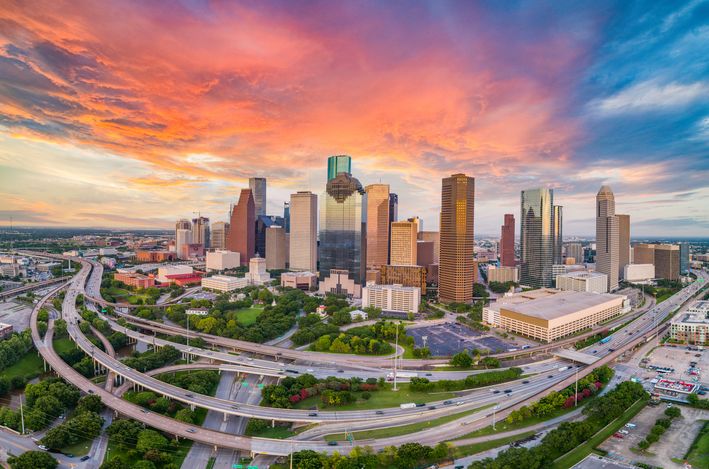 HarrisMartin's Camp Lejeune Water Contamination Litigation Conference: What Comes Next?
September 15, 2022 - Houston, TX
Four Seasons Hotel Houston
MORE DETAILS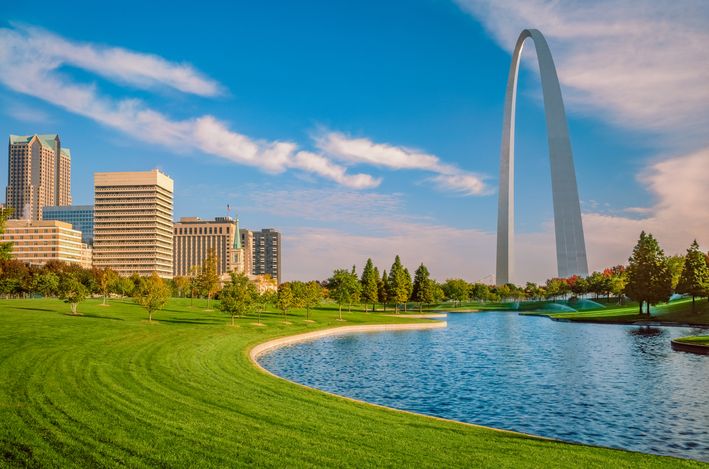 HarrisMartin's MDL Conference: Best Practices for Managing The Mass Tort Landscape
September 28, 2022 - St. Louis, MO
Four Seasons Hotel, St. Louis
MORE DETAILS