9th Cir. Panel Upholds Dismissal of Medtronic Drug-Infusion Pump Action
January 30, 2020
SAN FRANCISCO — A federal appeals panel has upheld dismissal of state law claims in a Medtronic drug-infusion pump case, finding the manufacturer complied with federal law by filing adverse event reports with the Food and Drug Administration.
In a Jan. 28 opinion, the 9th Circuit U.S. Court of Appeals panel further found the plaintiff failed to adequately specify the nature of the device's alleged defects and did not demonstrate a genuine dispute of material fact over whether she justifiably relied upon any of Medtronic's statements.
Rebeca Lawrence sued Medtronic in the U.S. District Court for the Central District of …
UPCOMING CONFERENCES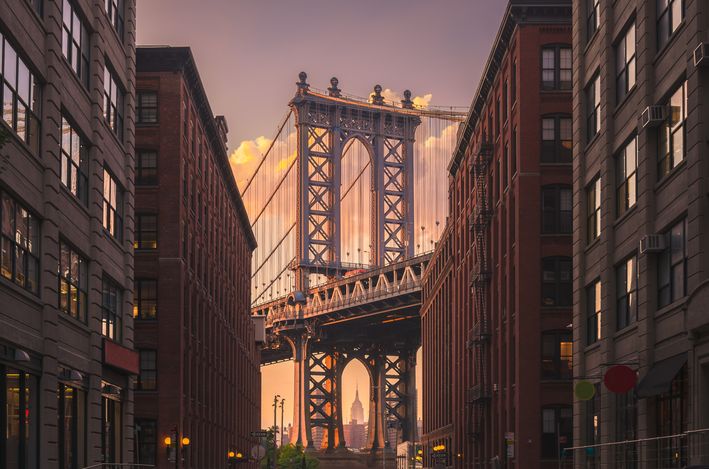 HarrisMartin's MDL Conference: Navigating Current Mass Tort Litigation
November 30, 2022 - New York, NY
The Knickerbocker
MORE DETAILS
HarrisMartin's Camp Lejeune Litigation Conference: Navigating the Complexities - Where Do We Go From Here?
December 08, 2022 - New York, NY
InterContinental® New York Times Square
MORE DETAILS