Fla. Federal Lawsuit Targeting NuVasive Spinal Screw System Dismissed
November 8, 2019
MIAMI — A Florida federal judge has dismissed an action targeting NuVasive Inc.'s SpheRx spinal screw system, finding the plaintiff failed to specifically allege how the device was defectively designed or manufactured.
On Nov. 5, Judge Robert N. Scola Jr. of the U.S. District Court for the Southern District of Florida further held that the plaintiff's negligent failure-to-warn claim is defeated by the learned intermediary doctrine.
Karen Shapiro underwent spinal surgery in July 2010 during which her surgeon used the NuVasive SpheRx DBR II Spinal System and inserted a number of polyaxial screws into her spine.
In 2017, an X-ray …
FIRM NAMES
Bradley Arant Boult Cummings
Goldman & Daszkal
UPCOMING CONFERENCES
HarrisMartin's Webinar Series: The Hottest Upcoming Device Projects - Strattice Hernia Mesh & Exactech Hip Implants
MORE DETAILS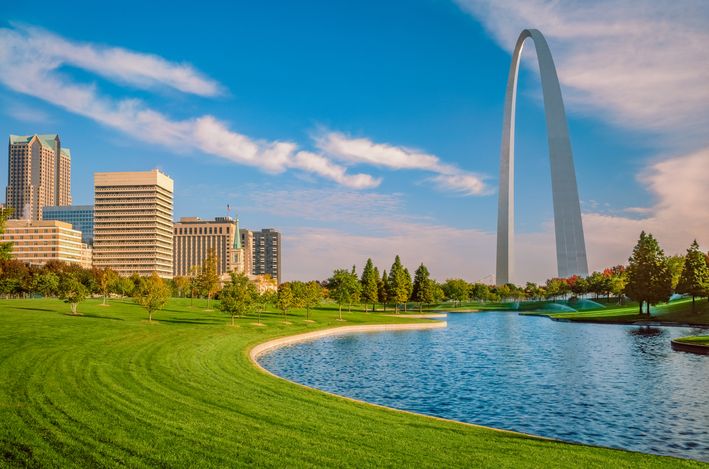 HarrisMartin's MDL Conference: The Current Mass Tort Landscape - Best Management Practices & Updates on Key Litigation
September 28, 2022 - St. Louis, MO
Four Seasons Hotel, St. Louis
MORE DETAILS