Application of 'Avoidably Unsafe' Doctrine Should be Decided on Case-By-Case Basis, Utah High Court Rules
September 9, 2019
SALT LAKE CITY – The question of whether the "unavoidably unsafe" doctrine in comment k to Section 402A of the Restatement (Second) of Torts applies to implanted medical devices should be decided on a case-by-case basis, the Utah Supreme Court has ruled.
In a Sept. 5 opinion, the high court answered certified questions posed by the U.S. District Court for the District of Utah. The high court concluded that "when an implanted medical device enters the market through the 510(k) process, and a manufacturer raises the affirmative defense that the product is unavoidably unsafe in response to a design defect …
FIRM NAMES
Duane Morris
Siegfried & Jensen
Snell & Wilmer
Warshauer-McLaughlin
UPCOMING CONFERENCES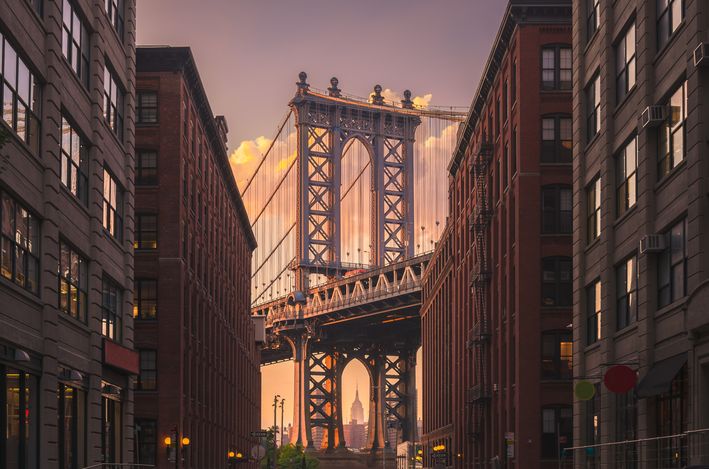 HarrisMartin's MDL Conference: Navigating Current Mass Tort Litigation
November 30, 2022 - New York, NY
The Knickerbocker
MORE DETAILS
HarrisMartin's Camp Lejeune Litigation Conference: Navigating the Complexities - Where Do We Go From Here?
December 08, 2022 - New York, NY
InterContinental® New York Times Square
MORE DETAILS