Learned Intermediary Doctrine Defeats Breast Implant Warning Claims, La. Federal Judge Rules
August 13, 2019
BATON ROUGE, La. — The learned intermediary doctrine defeats claims that Bristol-Myers Squibb failed to warn consumers that its silicone breast implants can leak, a Louisiana federal judge has ruled, because the plaintiff did not plead that her surgeon would have acted differently if given a different warning.
On Aug. 9, Judge Shelly Dick of the U.S. District Court for the Middle District of Louisiana further found the plaintiff failed to allege how the implants were defectively designed and did not identify what express warranty the defendants allegedly breached.
However, Judge Dick granted the plaintiff leave to amend her claims.
…
FIRM NAMES
Adams & Reese
Schexnaydre Law Firm
UPCOMING CONFERENCES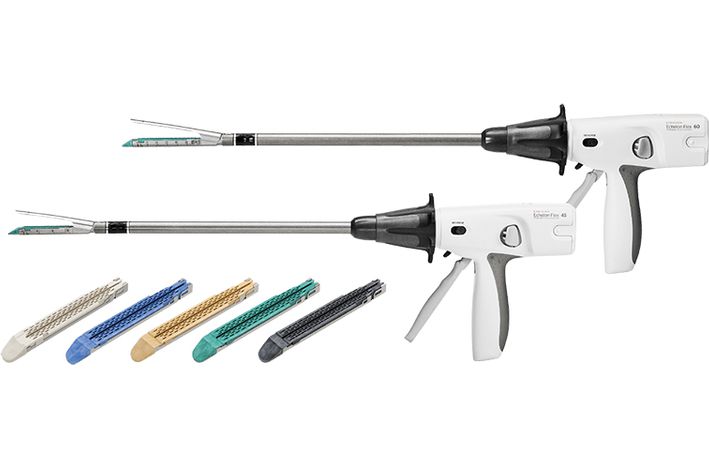 HarrisMartin's Webinar Series: Surgical Stapler Litigation
January 14, 2021 - Haddonfield, NJ
HarrisMartin Webinar Series
MORE DETAILS