Ill. Federal Judge Dismisses Knee Implant Lawsuit Against Smith & Nephew, Zimmer
June 3, 2019
CHICAGO — An Illinois federal judge has dismissed a lawsuit accusing Smith & Nephew and Zimmer Inc. of defectively designing and manufacturing artificial knee components, ruling that the plaintiff failed to sufficiently allege how the defects caused her injuries.
In a May 30 order, Judge Sharon Coleman of the U.S. District Court for the Northern District of Illinois further held that the plaintiff's failure-to-warn claim is barred by the learned intermediary doctrine.
Barbara Grzanecki underwent a right total knee replacement on Dec. 3, 2015, during which her surgeon implanted components made by S&N and Zimmer.
In 2016, Grzanecki began experiencing …
FIRM NAMES
Bryce Downey & Lenkov
Lucas & Cardenas
Swanson Martin & Bell
Weiss Ortiz
UPCOMING CONFERENCES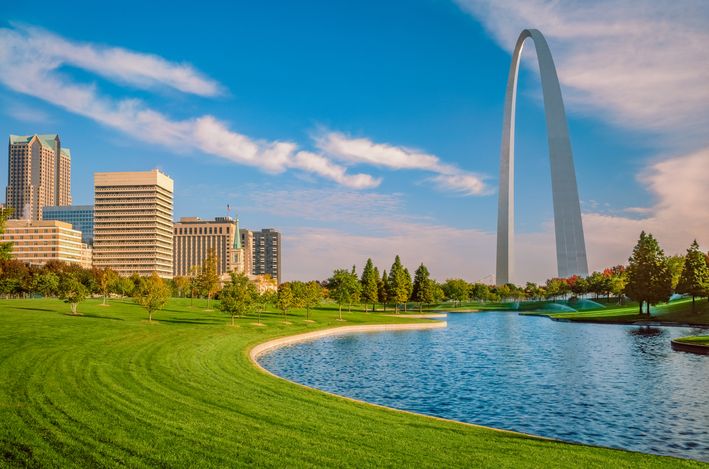 HarrisMartin's MDL Conference: The Current Mass Tort Landscape - Best Management Practices & Updates on Key Litigation
September 28, 2022 - St. Louis, MO
Four Seasons Hotel, St. Louis
MORE DETAILS