Smith & Nephew Parent Corporation Dismissed from Miss. Federal Hip Implant Action
May 23, 2019
JACKSON, Miss. — A Mississippi federal judge has dismissed Smith & Nephew Inc.'s parent company from a hip replacement action for lack of jurisdiction, finding that it had no role in the design or sale of the device's components.
In a May 20 order, Chief Judge Daniel Jordan III of the U.S. District Court for the Southern District of Mississippi found the evidence supports Smith & Nephew PLC's argument that it did not deliver the device "into the stream of commerce with the expectation that it would be purchased or used by consumers in the forum state."
John Taylor …
FIRM NAMES
Burch George & Germany
Irwin Fritchie Urquhart & Moore
Shelton Davis
Sidley Austin
White & Weddle
Wyatt Tarrant & Combs
UPCOMING CONFERENCES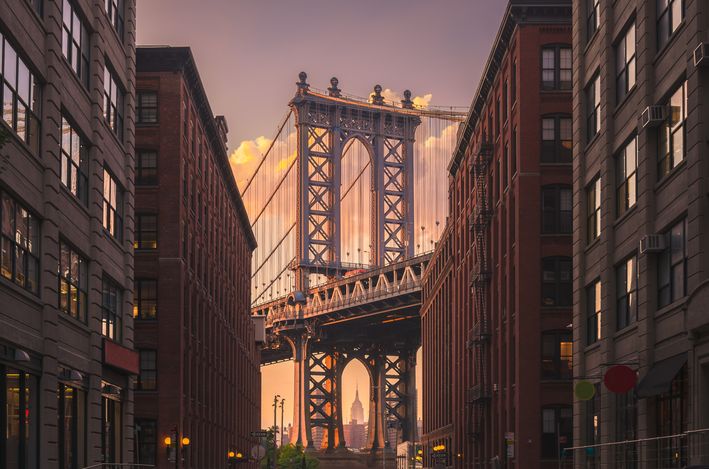 HarrisMartin's MDL Conference: Navigating Current Mass Tort Litigation
November 30, 2022 - New York, NY
The Knickerbocker
MORE DETAILS
HarrisMartin's Camp Lejeune Litigation Conference: Navigating the Complexities - Where Do We Go From Here?
December 08, 2022 - New York, NY
InterContinental® New York Times Square
MORE DETAILS