Pa. Woman Awarded $120 Million in Ethicon Transvaginal Mesh Case
April 24, 2019
DOCUMENTS
Complaint
Motion for Directed Verdict
Verdict Sheet
PHILADELPHIA — A jury has awarded a Pennsylvania woman $120 million on claims that Ethicon Inc. negligently designed its Gynecare TVT-O transvaginal mesh device, causing her to undergo revision surgery and suffer multiple injuries.
The verdict, which consists of $20 million in compensatory damages and $100 million in punitive damages, was handed down on April 24 following a retrial that began last month.
The trial was presided over by Judge Kenneth Powell Jr. of the Philadelphia County Court of Common Pleas.
In 2008, Susan McFarland was implanted with Ethicon's Gynecare TVT-O device by Dr. Liang Bartkowiak to treat pelvic floor …
FIRM NAMES
Butler Snow
Drinker Biddle & Reath
Kline & Specter
UPCOMING CONFERENCES
HarrisMartin's MDL Conference
November 29, 2023 - San Antonio, TX
Hyatt Regency San Antonio Riverwalk
MORE DETAILS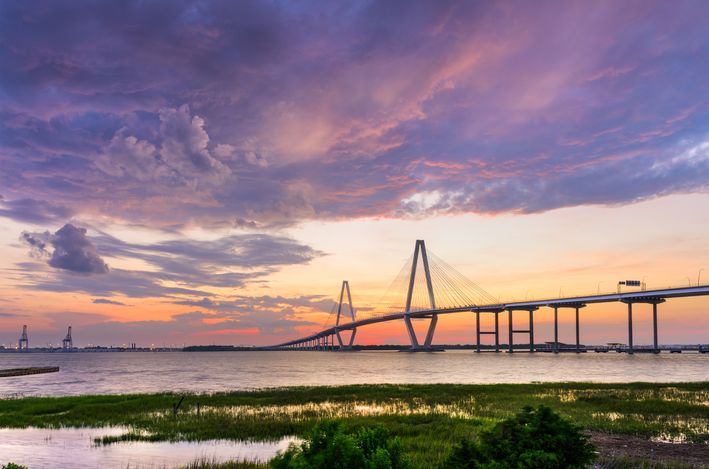 HarrisMartin's The Art of Litigation Conference: Crafting a Better Practice
November 30, 2023 - Charleston, SC
The Charleston Place
MORE DETAILS