Global Settlement Reached in Abilify MDL, Cases Stayed
February 27, 2019
PENSACOLA, Fla. — The makers of antipsychotic drug Abilify have entered into a global settlement of all cases pending on the federal multidistrict litigation docket in Florida federal court, according to a case management order.
The Feb. 26 order, issued by Judge M. Casey Rodgers of the U.S. District Court for the Northern District of Florida, says the global settlement was formally announced during a Feb. 20 case management conference. Since that time, the District Court has appointed claims administrators and set settlement deadlines.
The Judicial Panel on Multidistrict Litigation created the federal MDL docket in October 2016.
…
UPCOMING CONFERENCES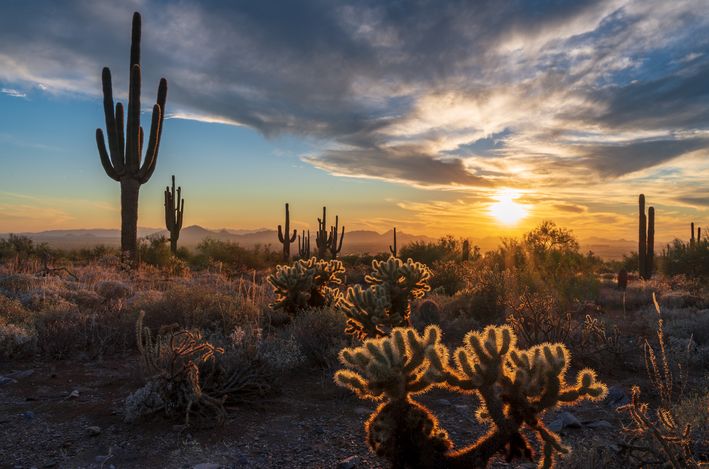 HarrisMartin's MDL Conference: Managing Mass Torts, Status of Key Litigations and Lessons Learned
March 29, 2023 - Tucson, AZ
Omni Tucson National Resort
MORE DETAILS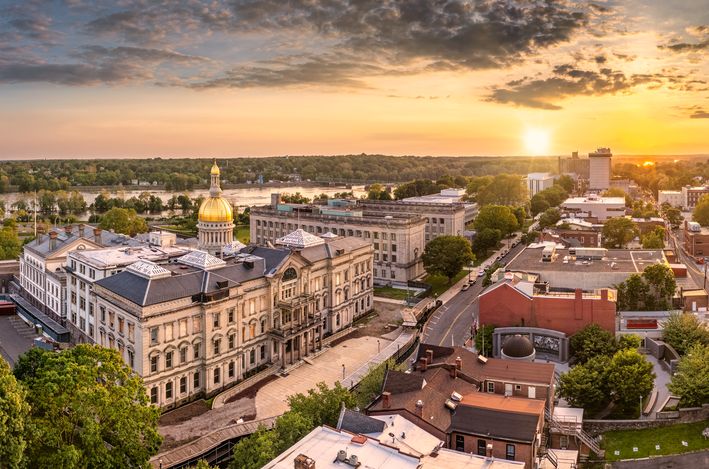 HarrisMartin's New Jersey Asbestos Litigation Conference
March 03, 2023 - New Brunswick, NJ
Hyatt Regency New Brunswick
MORE DETAILS