DePuy, J&J to Settle 17 Pinnacle Hip Bellwether Cases, Jury in Texas Federal Retrial Dismissed
February 7, 2019
DALLAS — Johnson & Johnson and subsidiary DePuy Orthopaedics are reportedly willing to settle 17 bellwether Pinnacle metal-on-metal hip implant cases and a federal jury was dismissed from a multi-plaintiff retrial in Dallas.
Sources confirmed to HarrisMartin that the parties are in talks to resolve some actions pending on the Pinnacle hip multidistrict litigation docket in the U.S. District Court for the Northern District of Texas.
The trial began in the five-plaintiff case in Dallas on Jan. 25, with Judge Ed Kinkeade presiding. The plaintiffs were initially implanted with Pinnacle's metal-on-metal design, in which both head and liner (Ultamet) …
UPCOMING CONFERENCES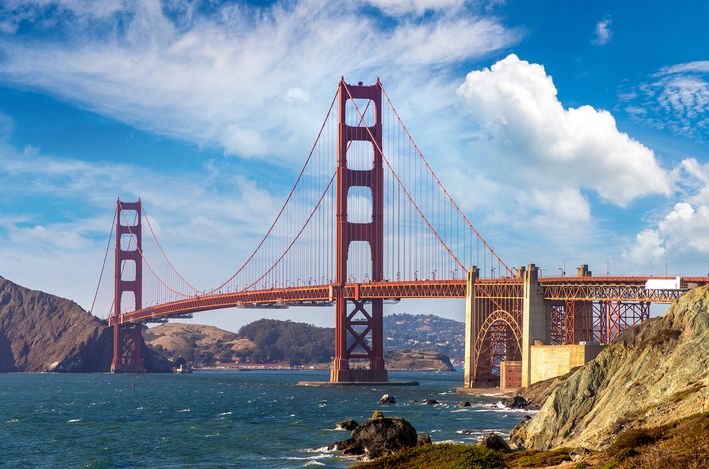 HarrisMartin's MDL Conference: Class Action and Mass Tort - Examining the Blurred Lines in Recent Complex Litigation
July 26, 2023 - San Francisco, CA
InterContinental San Francisco IHG
MORE DETAILS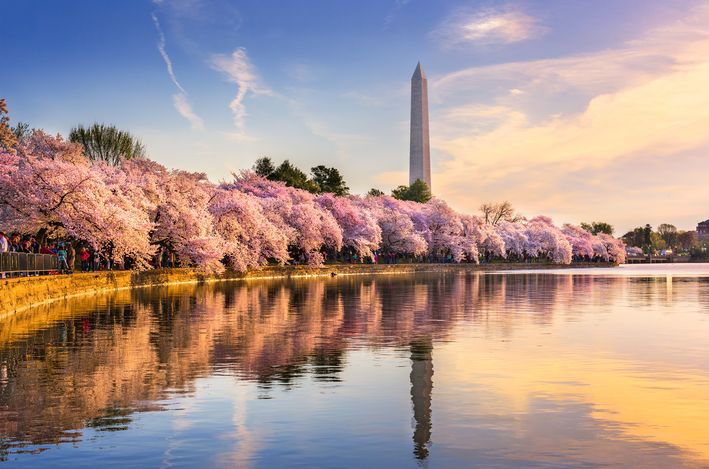 HarrisMartin's Talcum Powder Litigation Conference: Onward and Upward!
June 15, 2023 - Washington, DC
Fairmont Washington, D.C., Georgetown
MORE DETAILS