Parties Discuss Settlement in Conn. Federal Hip Action
December 12, 2018
HARTFORD, Conn. — Settlement talks have taken place in a Wright Medical Technology Inc. Profemur Hip lawsuit, following a Connecticut federal judge's dismissal of the plaintiffs' claims for design defect, malfunction theory and negligence.
According to the docket, a settlement conference took place on Dec. 4, presided over by Judge Janet Arterton of the U.S. District Court for the District of Connecticut.
Edward Karazin underwent total hip replacement surgery on March 30, 2005, during which his surgeon implanted Wright's Profemur Z artificial hip system.
On Oct. 28, 2015, the Profemur device failed and fractured, requiring revision surgery. Karazin and his …
FIRM NAMES
Koskoff Koskoff & Bieder
Meyers & Flowers
Shook Hardy & Bacon
Wiggin & Dana
UPCOMING CONFERENCES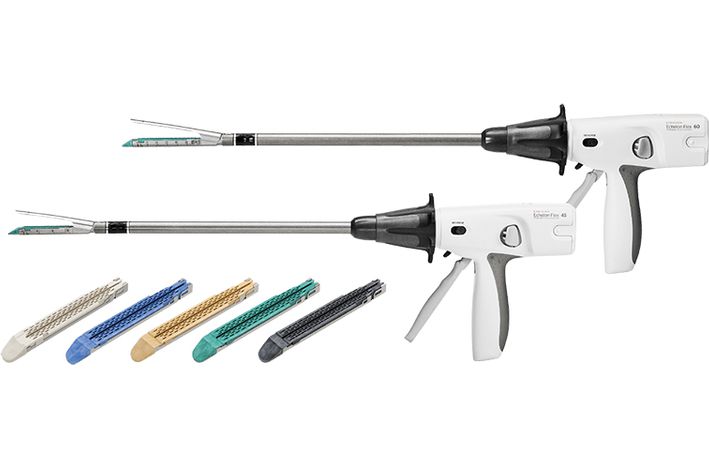 HarrisMartin's Webinar Series: Surgical Stapler Litigation
January 14, 2021 - Haddonfield, NJ
HarrisMartin Webinar Series
MORE DETAILS
HarrisMartin's Webinar Series: Midwest Asbestos Litigation
December 02, 2020 - Haddonfield, NJ
HarrisMartin Webinar Series
MORE DETAILS