Wright Responds to Manufacturing Defect, Warning Claims in Profemur Hip Case
October 12, 2018
HARTFORD, Conn. — Wright Medical Technology Inc. has denied allegations in a Connecticut federal lawsuit that it defectively manufactured its Profemur Z hip and did not adequately warn surgeons of the device's risks.
In a Sept. 28 answer filed in the U.S. District Court for the District of Connecticut, Wright also asserted several affirmative defenses, in which it contends that the claims are expressly and impliedly preempted by federal law and barred by the learned intermediary doctrine.
Edward Karazin underwent total hip replacement surgery on March 30, 2005, during which his surgeon implanted Wright's Profemur Z artificial hip system.
…
FIRM NAMES
Koskoff Koskoff & Bieder
Meyers & Flowers
Shook Hardy & Bacon
Wiggin & Dana
UPCOMING CONFERENCES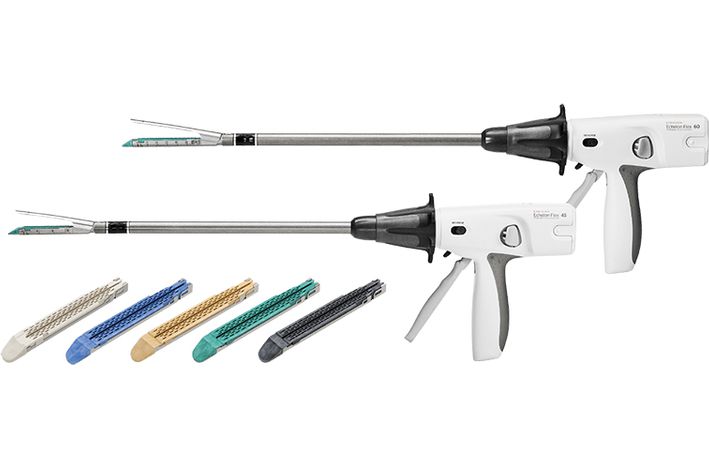 HarrisMartin's Webinar Series: Surgical Stapler Litigation
January 14, 2021 - Haddonfield, NJ
HarrisMartin Webinar Series
MORE DETAILS