Abilify Makers Prevail on Failure-To-Warn Claims in W. Va. Federal Court
July 9, 2018
BLUEFIELD, W. Va. — A West Virginia federal judge has awarded the makers of Abilify judgement on the pleadings, ruling that the antipsychotic drug's label adequately warned of the risk of tardive dyskinesia.
On July 5, Senior Judge David Faber of the U.S. District Court for the Southern District of West Virginia concluded the plaintiffs' failure-to-warn claims were inadequately pled because they did not specify how defendants' warnings caused their injuries.
Donald Proffitt Jr. alleges he developed tardive dyskinesia — a rare neurological disorder — after taking Abilify (aripiprazole) from Aug. 19, 2014 through July 2015.
Proffitt and his …
FIRM NAMES
Arnold & Porter Kaye Scholer
Farrell White & Legg
Richardson & Davis
The Dudley Firm
Thomas Combs & Spann
Winston & Strawn
UPCOMING CONFERENCES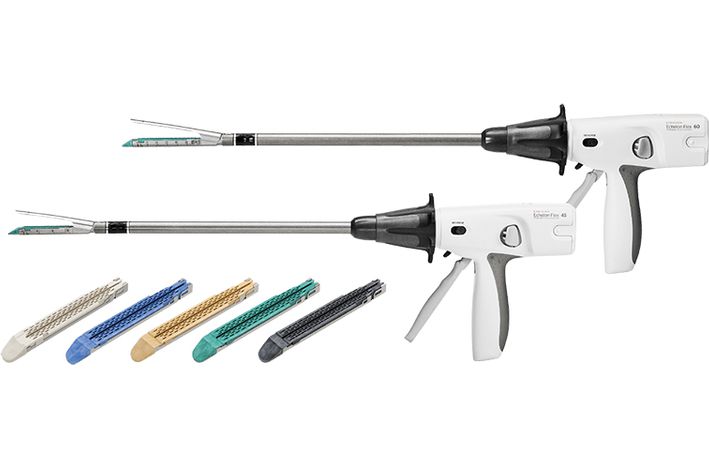 HarrisMartin's Webinar Series: Surgical Stapler Litigation
January 14, 2021 - Haddonfield, NJ
HarrisMartin Webinar Series
MORE DETAILS
HarrisMartin's Webinar Series: Midwest Asbestos Litigation
December 02, 2020 - Haddonfield, NJ
HarrisMartin Webinar Series
MORE DETAILS