NuVasive Awarded Summary Judgment in La. Federal Spinal Fixation Lawsuit
March 14, 2018
LAFAYETTE, La. — Manufacturing defect claims asserted against NuVasive in connection with its spinal fixation system are time-barred under Louisiana's one-year limitations period because the plaintiff was on notice of his claim as early as Jan. 12, 2015, but waited until Feb. 10, 2016, to file suit.
On March 14, Judge Carol Whitehurst of the U.S. District Court for the Western District of Louisiana awarded NuVasive summary judgment on Thomas Landry's Louisiana Product Liability claim.
In a May 27, 2014, surgery, Dr. Jason Cormier used the NuVasive system to fuse Landry's L2-S1 vertebra. Six months later, Landry says he began …
FIRM NAMES
Chaffe McCall
Gullett Sanford
Jarrett Law Firm
Law Office of Valex Amos Jr.
UPCOMING CONFERENCES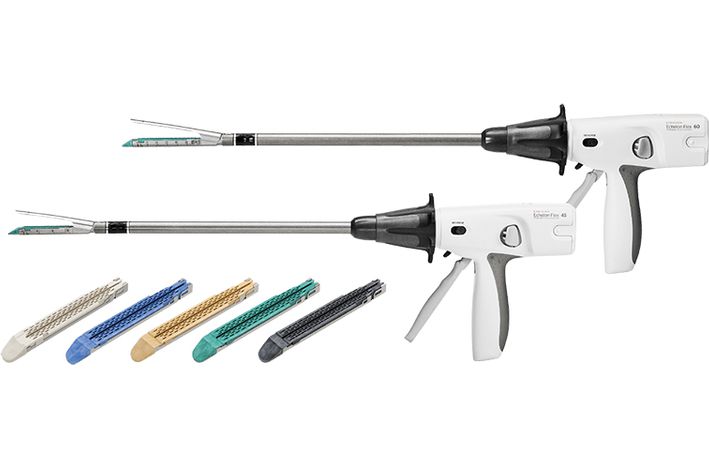 HarrisMartin's Webinar Series: Surgical Stapler Litigation
January 14, 2021 - Haddonfield, NJ
HarrisMartin Webinar Series
MORE DETAILS
HarrisMartin's Webinar Series: Midwest Asbestos Litigation
December 02, 2020 - Haddonfield, NJ
HarrisMartin Webinar Series
MORE DETAILS