Plaintiff Permitted to Amend Off-Label Promotion Claims in Risperdal Action
October 4, 2017
TYLER, Texas — A Texas federal judge has allowed a plaintiff to amend his off-label promotion claims against generic Risperdal makers to specify the actions the drug makers allegedly took to influence doctors to prescribe the drug for off-label uses.
In a Sept. 19 order, Judge Robert W. Schroeder III adopted a magistrate judge's recommendation that the off-label claims — while not preempted or barred by the learned intermediary doctrine — were inadequately pled.
Malcom Wydermyer alleged his ingestion of Risperdal and generic risperidone to treat his psychosis and schizophrenia caused him to develop gynecomastia. He further alleged that the …
FIRM NAMES
Baker Donelson Bearman Caldwell & Berkowitz
Haley & Olson
Morrison Mahoney
Morrison Mahoney
Naman, Howell, Smith & Lee
Scott Douglass & McConnico
UPCOMING CONFERENCES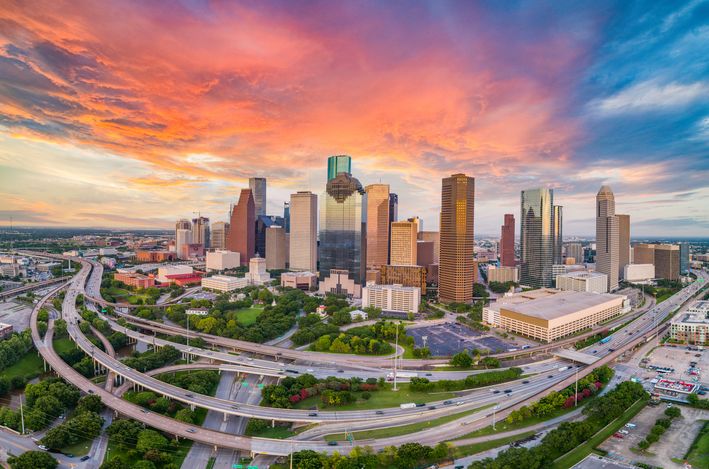 HarrisMartin's Camp Lejeune Water Contamination Litigation Conference: What Comes Next?
September 15, 2022 - Houston, TX
Four Seasons Hotel Houston
MORE DETAILS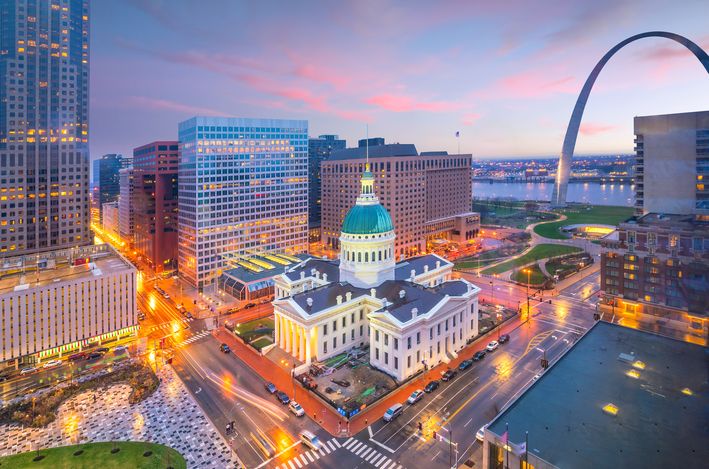 HarrisMartin's Midwest Asbestos Litigation Conference
September 21, 2022 - St. Louis, MO
Four Seasons Hotel, St. Louis
MORE DETAILS